Business
Matron, 4 others arrested for allegedly stealing foodstuff from Atebubu SHS
Source: ghanaguardian.com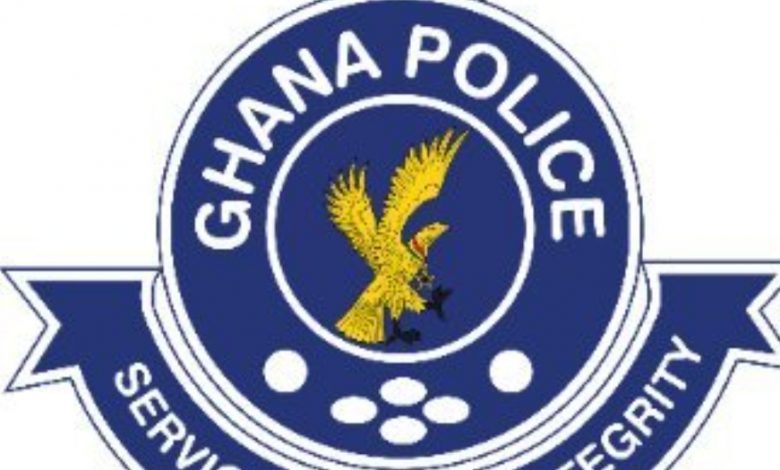 Five persons, including a matron and a landlord, have been arrested by the Police in the Atebubu-Amantin Municipality in the Bono East Region for allegedly stealing foodstuffs meant for feeding Senior High School (SHS) students.
The Municipal Chief Executive (MCE) for Atebubu-Amantin Municipality, Edward Owusu, confirmed that "the arrest is due to their involvement in sabotaging government's free SHS policy".
The five are assisting the police to unravel how over 24 bags of beans, 40 bags of 50kg rice, oil and tin tomatoes were stolen from Atebubu SHS and Konkrompe SHS.
According to the MCE, he received a tip-off that the school's foodstuffs have been stolen and stored in a nearby house.
The MCE in turn informed the police and BNI and upon their swift move to the house, they saw the items and the suspects admitted that they were stolen from the school.
The matron, who is on bail together with the four others, are expected to be arraigned on Tuesday.
Source: ghanaguardian.com