Business
MTN Y'ello Care Empowers Youth in ICT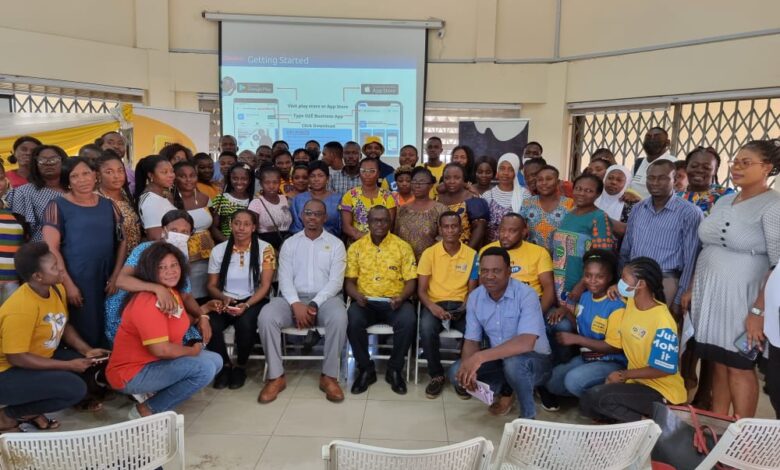 About eighty young people from across Takoradi have benefited from ICT literacy programme as part of this year's MTN Y'ello care, which aims at empowering and creating job opportunities for the Youth.
Y'ello Care is a staff volunteer event which takes MTN staff to communities for communal activities such as training people on financial literacy to enhance their record and book keeping functions, introduce them to mobile apps that help with budgeting, revenue and expense tracking among other skills.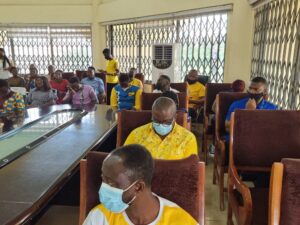 This year's focus is on job creation, hence, beneficiaries included students, traders and job seekers among others were taken through programmes that would enhance their capacity and employment opportunities.
It was on the theme; "Empowering Communities to drive Economic Recovery and Job Creation".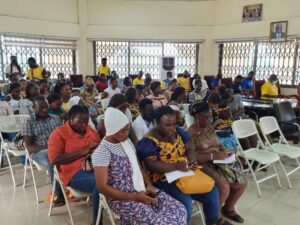 Speaking on behalf of the South West Regional Senior Manager, Prince Owusu Nyarko, the Corporate Services Adviser for Southern Ghana, Kennedy Ofosuhene maintained that " the motive behind the project is to give ICT literacy education to the youth to boost and create employment opportunities".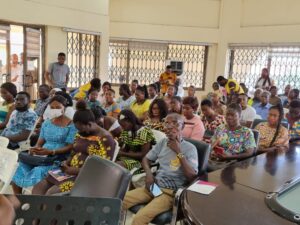 He stated that the programme was held in collaboration with Duapa Werkspace, an ICT Tech hub, to train those who are already in the business and those yet to gain employment.
The Chief Executive Officer of Duapa Werkspace, Erasmus Mensah Ackon, stressed that Small and Medium Enterprises need to adopt digital tools to keep their records to attract more benefits.
Source: GNewsprime.com