Business
General news
GN Bank Case: Supreme Court to decide Dr Nduom's motion for interim asset management committee
Source: myjoyonline.com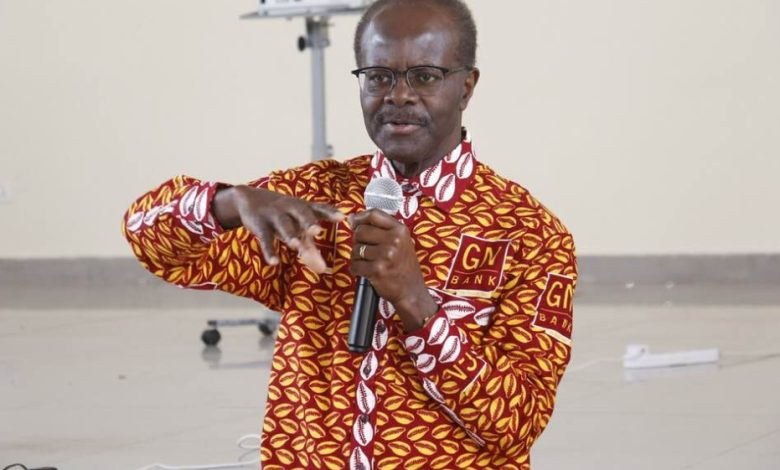 Lawyers for Dr Papa Kwesi Nduom have asked the Supreme Court to hear and decide their motion for an injunction and to grant them some interim orders.
In a letter, the lawyers have asked the Supreme Court to set the motion down for hearing. In the motion, Dr Nduom has asked the apex court to restrain the Attorney General, the Receiver, and the Bank of Ghana from selling or dissipating GN Savings assets.
They also prayed the Court to set up an interim asset management committee which would comprise equal representation from the government and the shareholders of GN Savings and Loans.
Dr. Papa Kwesi Nduom and others sued the Bank of Ghana and others, in August 2019 over the revocation of the GN Bank/Savings license.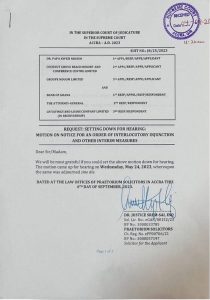 According to the claimants, hundreds of millions of valuable assets – purpose-built offices, more than 300 vehicles and motorcycles, hundreds of air conditioning units, generators, computers, printers, photocopiers and many others have been left to the elements, rotting away.
They avered, during this time, some valuable assets have been stolen under the watch of the Bank of Ghana appointed Receiver.
Other assets have been sold by the Receiver under cover while a lawsuit filed in 2019 remains unresolved.
Several appeals by the shareholders of GN Bank/Savings to the authorities to sit with them to find a win-win solution have fallen on deaf ears.
Myjoyonline.com