General news
Special Prosecutor freezes Cecilia Dapaah's bank accounts
Source: myjoyonline.com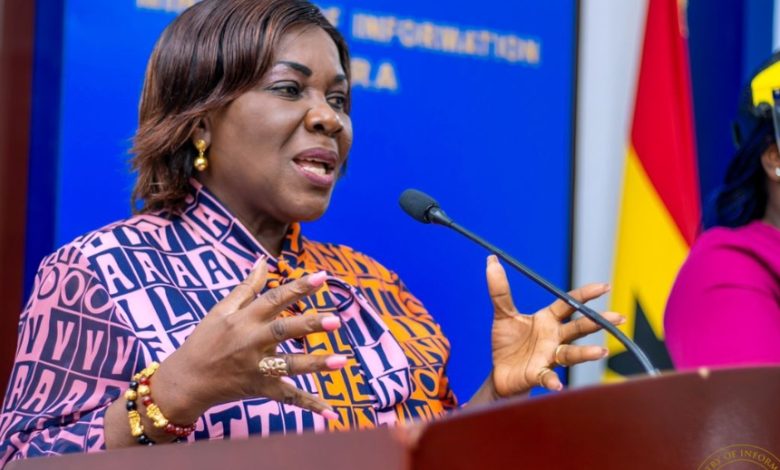 Embattled Former Sanitation Minister, Cecilia Abena Dapaah's bank accounts which hold substantial amounts in both dollars and cedis have been frozen.
The action was taken by the Office of the Special Prosecutor (OSP).
Although the OSP holds the authority to administratively freeze accounts linked to a person of interest, court approval is necessary to prolong the action.
The hearing to solidify the development is scheduled for next week.
Sources suggest that the former minister's bank accounts contained millions in US dollars and Ghana cedis.
Officials from the OSP also recovered funds during a search of her residences.
Court documents reveal that the OSP has filed a motion to seize the funds discovered during the residence search.
On Tuesday, August 8, a Circuit Court in Accra remanded five of the seven accused persons in the case.
The court also granted bail to two lactating mothers to the tune of GH¢1 million each with three sureties to be justified.
The two, Patience Botwe, 18, and Sarah Agyei, 30, have been accused of stealing huge sums of money from the residence of former Sanitation Minister, Cecilia Dapaah.
According to court documents, the monies and other items that were allegedly stolen from Madam Dapaah and her husband, Daniel Osei Kuffour, took place between the months of July and October 2022.
The other suspects in the case include a current and former boyfriend of Patience, as well as her father, who are reported to have all played various roles.
Myjoyonline.com