General news
Armed Robbers mistake bread for cash – Return to kill pregnant woman
Source: Graphic Online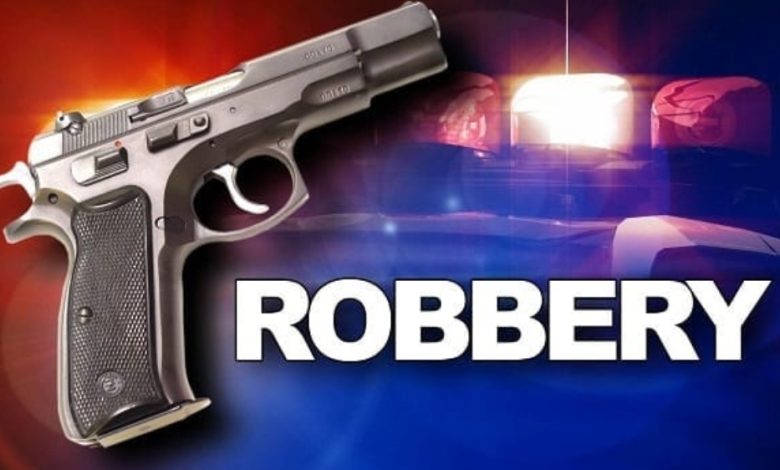 Two robbers, who mistook a loaf of bread wrapped in a handbag for a bundle of cash, returned to kill the wife of their victim when they realised their booty was a mere breakfast staple.
The robbers had attacked 42-year-old Raymond Suglo, a businessman, and his wife at Jang in the Nadowli-Kaloe District in the Upper West Region around 9:30 p.m. last Monday.
Mr Suglo was returning from his shop when the robbers arrived on a motorbike wielding a gun and a machete.
The couple managed to step into the safer confines of their room but before they could lock up, the robbers engaged them in a battle to force the door open while their children were in the bedroom.
During the process, the robbers shot through the door, injuring Mr Suglo.
The couple released their hold on the door and the robbers entered and demanded that the couple surrender their pricey possessions, including Mr Suglo's sales from the shop.
Puffy package
The robbers found the puffy package wrapped in the bag in the safe compartment of Mr Suglo's motorbike, took it and bolted on their bike.
This was before a fierce struggle between the man and the robbers during which they shot Mr Suglo in his right leg and left shoulder, and inflicted a machete wound on his head.
Mr Suglo, who narrated the incident to the Daily Graphic on his bed at the Upper West Regional Hospital, said he also managed to cut one of the robbers in the face during the struggle which lasted for about 45 minutes.
After the robbers had bolted with the handbag, Mr Suglo jumped onto his motorbike — with all his wounds, having been shot seven times — and attempted to ride to the nearest medical facility in town but collapsed on the way.
He was later assisted by some good Samaritans who rushed him to the regional hospital.
Reality check
The robbers, however, appeared to have only realised belatedly that the handbag they carried from their robbery expedition contained only a loaf of bread that Mr Suglo had brought home for the family's breakfast the next day.
They returned to the residence of Mr Suglo but met his absence.
In their frustration and anger, they shot and killed his pregnant wife, Mrs Dorothy Suglo, and fled.
A family member said the man had only been told about the return of the robbers to his house in his absence, but had no idea about the state of his wife as of the time he spoke to the Daily Graphic last Tuesday.
The Medical Director of the regional hospital, Dr Robert Amesia, told the Daily Graphic that Mr Suglo was in a stable condition and would be operated upon in due course.
A police source said the regional command had mounted an intensive search for the robbers, and urged the public to report anyone with a peculiar wound on the face.
Grahic.com.gh