General news
Assin Breku Murder: Family not happy with slow pace of investigation
Story: Kwame Owusu Asante Shadrack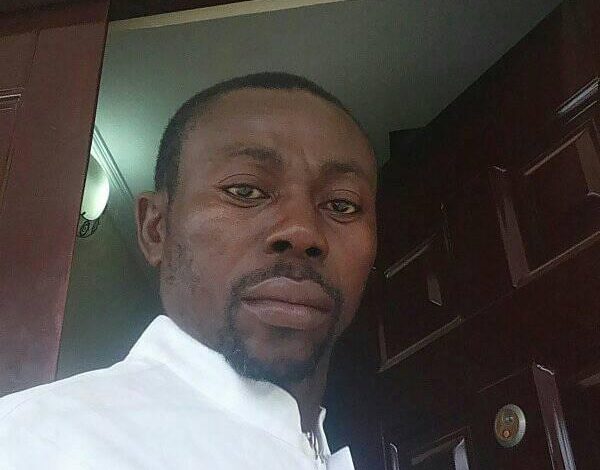 The family of Veronica Owusu, the woman who was alleged to have been murdered at Assin Breku by her husband, 'Pastor' John Yaw Owusu on his farm has called on the Ghana Police Service to speed up investigations into the case.
Thomas Gaglo, the brother of the deceased and also Abusuapanin of the family speaking to Rich Fm and Angel FM/TV Reporter Kwame Owusu Asante Shadrack, expressed displeasure about the slow pace of investigation by the police.
According to him, the family received no brief from the police about the case to determine the circumstances surrounding the murder.
He disclosed that "the deceased is still in the mortuary without her head and we cannot bury her without the head".
The family, including the children of the deceased want the police to expedite action to get them the head of their departed relative.
This is the second appearance of the accused person in court and he is expected to reappear on 22nd November 2022.
The prosecution, Chief Inspector Gilbert Ayongo pleaded with the court to give the police ample time to complete the investigation.
Source: Gnewsprime.com