Articles
General news
I don't understand the mathematical mistakes of the EC in declaring results- Prof. Gyampo
Source: Professor Ransford Gyampo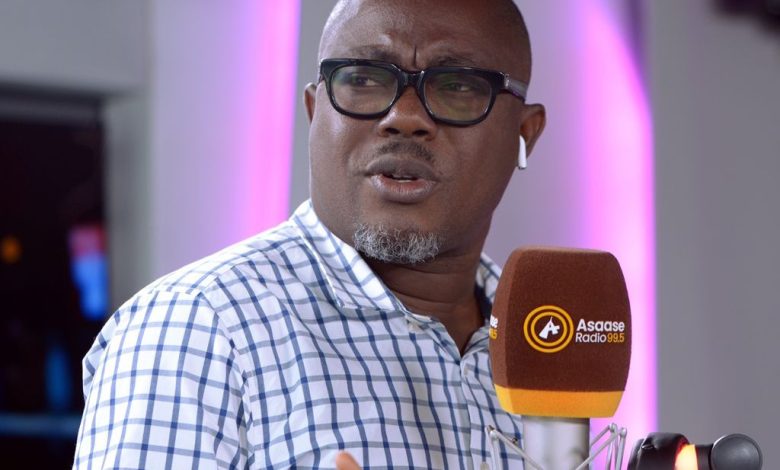 I still do not understand the causes of the mathematical mistakes of the Electoral Commission in declaring results.
Can't the EC be accurate in the declaration of results? The last time in 2020, they corrected themselves more than 5 times in declaring the election results.
Yesterday too, they announced 91% instead of 61%. They could also not do a simple computation of percentages of votes for the rest of the candidates. This is unprecedented.
The sudden plague of mathematical challenges on the part of the EC doesn't auger well for the quest to build public confidence in the Commission.
Yesterday, the whole announcement of the results of the NPP flag bearer elections by the Electoral Commission, was poorly and shoddily done by Dr. Serebour Quiacoo.
He couldn't even do a simple computation and announcement of all the percentages for the candidates.
The EC must be clear in telling all about the percentage of votes garnered by all aspirants. This cannot be left to individual computations.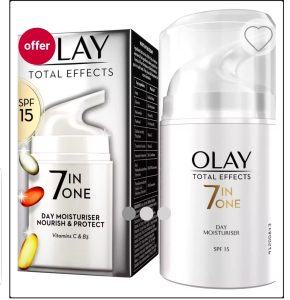 Call BeautyExclusive for your skincare needs…. +233243241315
Can't institutions work to perfect themselves over time? Why should the mere presence of very mortal party human beings make the EC Director of Elections shiver to the point of making mistakes?
Institutions must transcend individuals!
Professor Ransford Gyampo
Gnewsprime.com