General news
Gyakye Quayson's Injunction; EC Owes Us Explanation – Concerned Youth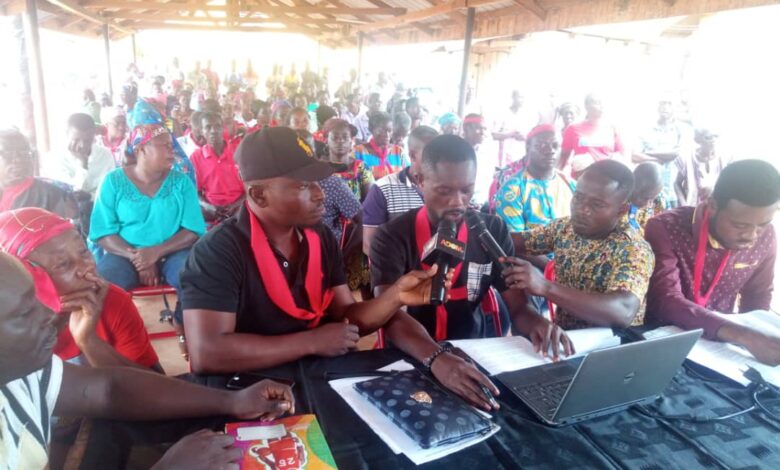 A group calling itself the Concerned Youth of Assin North has called on the Electoral Commission of Ghana to explain the reason the embattled Member of Parliament for Assin North, James Gyakye Quayson has been injuncted from performing parliamentary duties and as such suffering such a legal tussle.
According to them, prior to the 2020 election, James Quayson was invited to the District, Regional and the National Office of the Electoral Commission on the same dual citizenship case and was cleared to contest the election.
They therefore find it strange the chronology of events after the elections.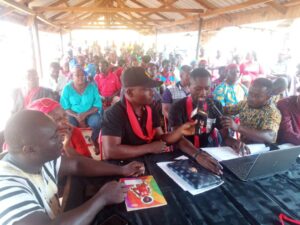 "It will be recalled that prior to the 2020 General Elections, a group of youth from Assin North petitioned the Electoral Commission, alleging that Hon. James Gyakye Quayson was a dual citizen. The Head of Legal Affairs of the Electoral Commission, Dr Frank Serebour Quacoe upon interrogation and evidence by James Quayson and his legal counsel cleared and directed him to go ahead with his campaign. It was to this effect that hon. James Gyakye Quayson was able to contest for the parliamentary election", according to the group.
They however find it intriguing "why the court has ignored the Electoral Commission which was supposed to provide answers on what warranted the clearance of Mr Quayson, if indeed he wasn't qualified for the parliamentary election in Assin North".
Speaking at a press conference in Assin Breku, the Youth blamed the high unemployment rate and underdevelopment of the area to the lack of representation in Parliament.
They said all the projects initiated by the embattled MP were stalled after he was restrained from holding himself as a member of Parliament for Assin North Constituency despite taking part in the swearing-in exercise.
The Spokesperson for the Concerned Youth, Ranklin Otoo, therefore, pleaded with the apex court to as a matter of urgency, fast track the interpretation case which was filed by Mr. Quayson, as they believed could bring finality to the pending issue.
He hinted that the NPP in the area was preparing feverishly towards a by-election and declared their intention to "resist any dubious attempt by the NPP to influence the election in their favour, in case there's a by-election".
Source: GNewsprime.com