General news
Ghana Water Company drags 28 defaulting customers to court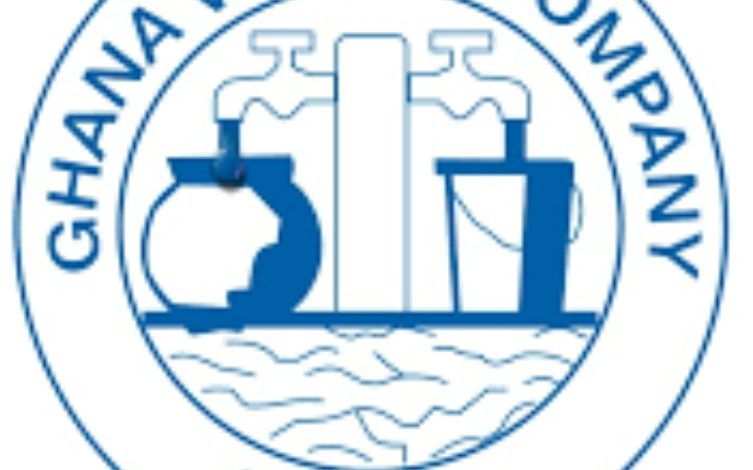 Management of the Ghana Water Company Limited in the Western Region has dragged 28 of its defaulting customers in the Sekondi-Takoradi Metropolis to court for refusing to pay their water bills, which have exceeded three hundred thousand Ghana cedis.
The 28 customers made up of hotels, churches, government institutions, transport companies, and private individuals, owe the GWCL an amount of three hundred and twenty-seven thousand, five hundred and seventy-nine cedis, thirty-nine pesewas (GHC 327,579.39).
According to a press statement issued by the Company and endorsed by the Central and Western Regional Communications Manager,  Nana Yaw Barima Barnie, "these customers are mostly those who have defaulted payment for over two years and have been disconnected but refused to pay their water bills, despite strenuous efforts made, including demand notices and reminders by the company".
"So far, those who were properly served and appeared in court have had judgment delivered against them at the various courts in Sekondi and Takoradi".
The statement further said "others who were served but failed to appear in court still had judgment pronounced against them in their absence".
It revealed that some of the accused customers, after the judgement, ran to the company's offices to either settle their bills in full or make part payments.
"Thus far, the company has retrieved GHC 66,962.73 with others pleading for payment plans agreeable to GWCL", the statement continued.
"These defaulting customers are being made to pay cost between GHC 500 and GHC 1,500 plus interest on the amount owed at the prevailing bank rate for the duration of the arrears. This has sent shivers down the spine of some defaulters".
A major transport company which was owing the company GHC 25,572.49 rushed to pay GHC 5,000 and agreed to pay additional GHC 5,000 every fortnight until the entire bill is settled.
A customer whose arrears was GHC 13,646.56 quickly paid GHC 13,000 out of it, whiles two customers whose separate bills were GHC3,728.73 and GHC2,798.14 settled their entire bills immediately.
GWCL maintained that a popular hotel at Beach Road in Takoradi which had been disconnected for some time was also compelled to pay more than a third of its arrears following the court processes.
Another hotel was also charged GHC 1,200 cost plus interest on the arrears owed.
Read full statement here….
PRESS RELEASE, PROSECUTION OF DEFAULTERS, SEKONDI-TAKORADI
Source: Gnewsprime.com