Business
Mobile Money Has Made Our lives Easier- MTN Manager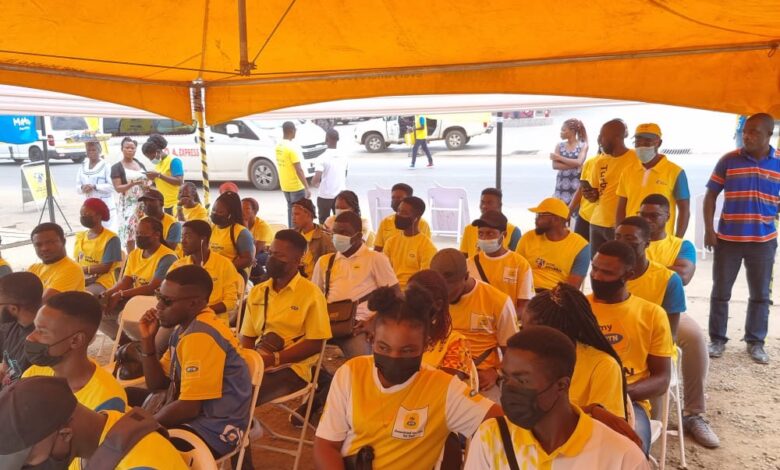 The Senior Manager for MTN in charge of South West Business District, Prince Owusu Nyarko has stated emphatically that mobile money (momo) service by MTN has made lives simpler.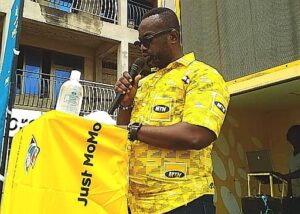 This is because, people are now able to transact business, send and receive money plus do other services through the mobile money platform, which hitherto was not done and made money transactions complex for many people.
Prince Owusu Nyarko made the statement at the launch of MoMo month which falls on August every year.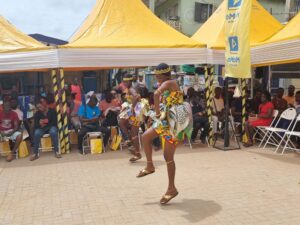 This year's momo month was marked in Mankessim in the Central Region of Ghana on Wednesday, 3rd August, 2022.
It was held under the theme "Accelerating Growth in Digital Payment; The Role of Partnership".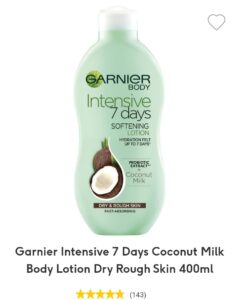 Shop With Us….+233243241315
"The peak of Covid 19 period enhanced the mobile money services, as it was used to perform a number of transactions and made people's lives simpler. Mobile money has helped in diverse ways, since its introduction in Ghana. Individuals, businesses and institutions among others have all benefited from the facility", the South West Manager for MTN disclosed.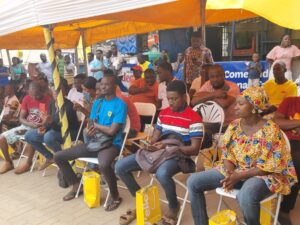 Prince Owusu Nyarko thanked all who have helped in different ways towards the success of mobile money, including regulators, agents, merchants, partner banks and customers among others and hoped all MTN partners would continue to support the MTN mobile money programme to benefit all in the industry.
" A number of subscribers, merchants, agents and traders among others are expected to be rewarded in the Mobile Money month".
Source: Gnewsprime.com/ Georgina Appiah, 2022.