Education
Our Computers are getting Rotten; We Need ICT Teachers-Assin Hasowodze Pupils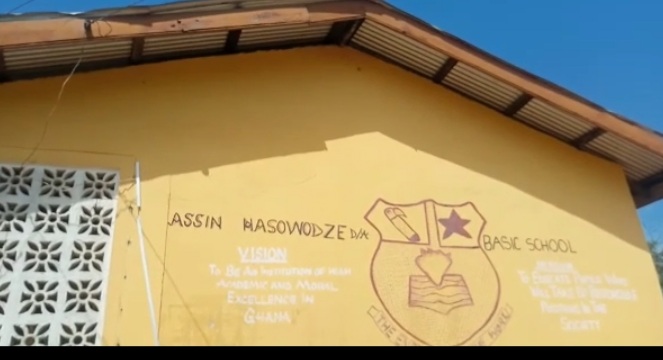 Pupils of Assin Hasowodze D/A Basic School in the Assin South District of the Central Region of Ghana, who could have counted themselves lucky for having access to Information Communication Technology (ICT) tools are now lagging in IT education due to the lack of ICT teachers.
Rich Fm's Kwame Owusu Asante Shadrack's investigations revealed that the computers were donated by Ghana Investment Fund For Electronic Communications (GIFEC) about a year ago but the computers were not used and under lock and key.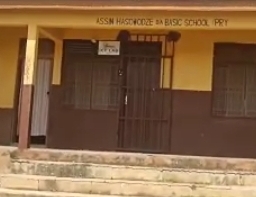 Some JHS 3 pupils who would be writing their BECE in October were disturbed about the situation and said the computers which were left unused were being consumed by dust, thus, affecting their academic performance in ICT education.
According to the pupils, they were not only lacking ICT teachers but also Religious and Moral Education (RME) and Twi teachers and as a result, some classes were combined, thereby having dire consequences on their academic work.
Meanwhile, the Director of Socioeconomic Development for the Catholic Archdiocese of Cape Coast, Very Rev. Father Stephen Amoah Gyasi who is a resident of the area recounted that "Assin Hasowodze D/A Basic school has the best environment conducive for teaching and learning".
He however called on trained teachers to accept posting to the area.
Effort to speak to the Member of Parliament for Assin South, who is also the Deputy Minister for Education Rev. Ntim Fordjour and the DCE proved futile.
Source:GNewsprime.com/Kwame Owusu Asante Shadrack