Education
General news
Public Universities Labour Union strike enters week 3….
As Issues are still not resolved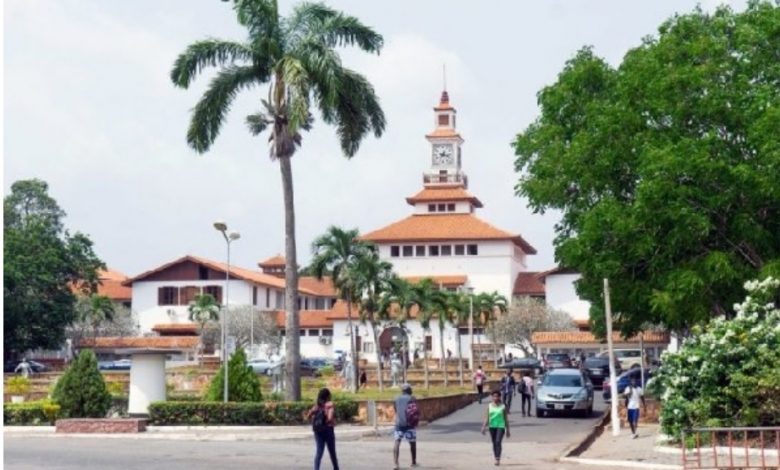 The industrial action of all Labour Unions on the campuses of public universities in Ghana
entered its third week yesterday, Monday, 31st October, 2022.
As all may be aware, the strike was declared because of Government's arbitrary variation of
the Conditions of Service of the Labour Unions to their disadvantage without recourse to them;
and disparities in the implementation of adjusted ex-pump rate of GH¢10.99 for Vehicle
Maintenance and Off-Campus Allowances.
It must be placed on record that the ex-pump rate
in contention does not even reflect the present economic conditions as the rate for petrol and
diesel this morning is GH¢13.99 and GH¢15.99, respectively, at some of the pumps.
These were contained in a statement signed by the National Leaders of the Labour Unions in the Public Universities and copied to Gnewsprime.com.
"These issues remain unresolved as the Employer, since 19th October 2022, has refused to convene meetings to resolve the impasse", the statement remarked.
The statement said "we are not happy with our industrial action, but it is our last resort in the face of the brute show
of Governmental arbitrariness and insensitivity in handling our plight during these hard times".
The Labour Unions of the Public Universities hoped government would do the needful to resolve the matter.
Find the detailed statement below….
Unions Letter – Members and Media – strikeActionContinuation wk3FINAL
Source: Gnewsprime.com