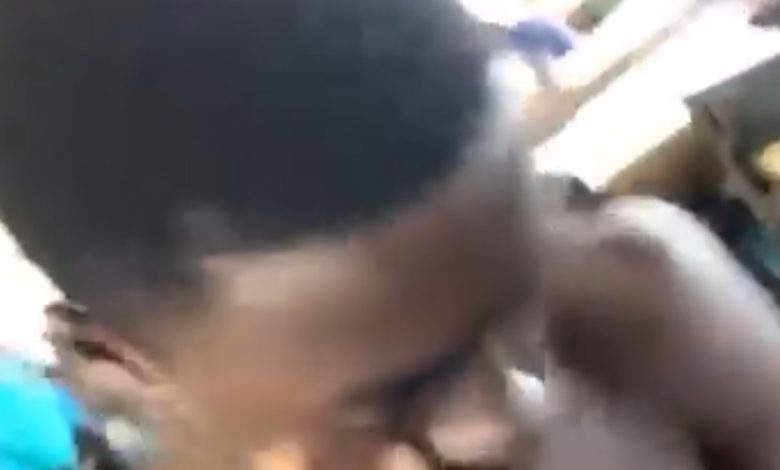 The Housemaster of Quaque house at Adisadel College, Ekow Holman has been relieved of his position with immediate effect based on a viral video showing how a student was assaulting a roommate. 
The video has generated public concern on bullying in the Secondary schools.
In the video, a student is seen violently attacking another student to the point of hitting his face on a metal bed.
The viral video
A letter signed by the Headmaster of the School, Samuel Kofi Agudogo and sighted by Gnewsprime.com indicated that the housemaster of Quaque house, where the boys are members did not discharge his duties effectively.
"You did not deliver as expected of you as a housemaster, as far as this video is concerned", the Headmaster maintained.
Read the letter…. 👇
The incident, according to sources, happened on 30th June, 2023 and the culprit together with the victim refused to report the matter.
Information gathered by Gnewsprime.com disclosed that authorities of Adisadel College became aware of the situation when the video went viral.
Gnewsprime.com