Education
MTN Pledges Unflinching Support Towards Education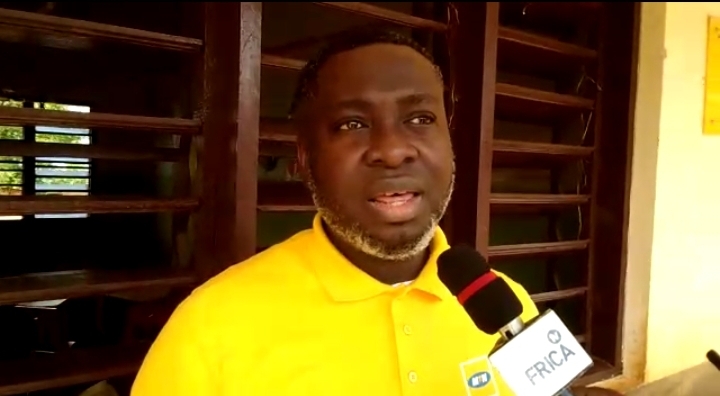 The Education Portfolio Advisor at MTN, Ebenezer Terkpeh has emphasized the company's commitment to support communities with school infrastructure amongst other educational needs in a bid to enhance education in the country.
He however urged communities that have benefited from MTN projects to ensure proper maintenance to guarantee it's sustainability.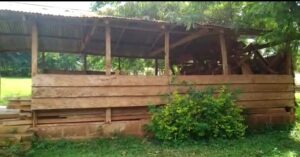 Ebenezer Terkpeh was speaking to the media shortly after inspecting a three unit classroom block at Adzintem D/A Basic school in the Gomoa East District of the Central Region.
The structure was constructed and furnished by MTN in October 2020, to accommodate kindergarten pupils, following the deteriorated nature of the old school block.
The inspection was however to ensure that the facility was being used for the purpose for which it was intended for.
Almost two years on, the facility looks well maintained and management of MTN are highly impressed about the maintenance culture.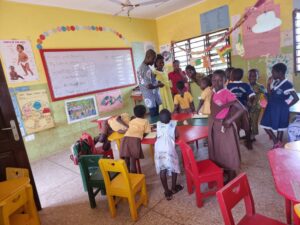 Ebenezer Terkpeh called on stakeholders to continue to ensure the sustainability of their projects.
Authorities of Adzintem D/A Basic school stressed on the fact that enrollment has increased since the establishment of the classroom block.
Source:GNewsprime.com/GEORGINA APPIAH