Education
My life is in Danger!… Headmistress of Daboase SHS cries out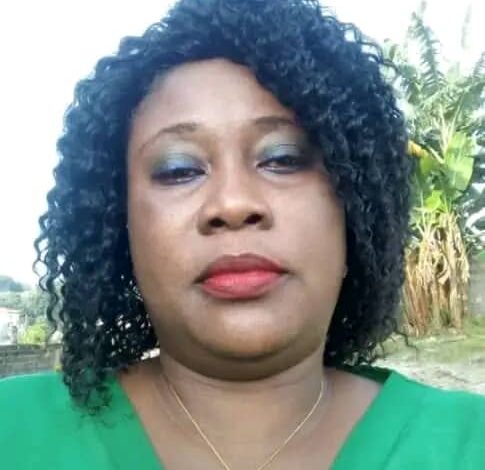 The Headmistress of Daboase Senior High School, Mrs. Irene Rebecca Ampao has stated that her life is under threat as armed robbers have been frequenting her residence and robbed her of all her belongings and as such putting her life in danger.
She maintained that thieves have been stealing from the students in their dormitories as well and called on authorities to as a matter of urgency beef up security in the school and her residence.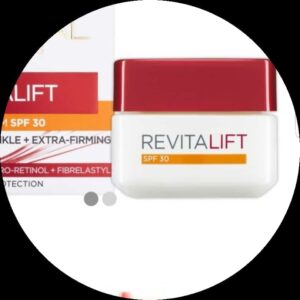 Shop With Us….Call… +233243241315
Daboase SHS is the only public senior high school in the Wassa East district and due to the increasing population of students and the introduction of new courses, the school is currently operating from two different sites and all the campuses according to the headmistress need proper security systems.
"Thieves  have taken advantage of the situation and stolen all my belongings which include clothes, laptops, television, mobile phones, mattresses, and money among other items".
Mrs. Irene Rebecca Ampao hoped benevolent individuals, organizations and the government at large would pay attention to their plight.
Source: GNewsprime.com/ Shadrack Owusu Asante, 2022.