General news
Inauguration of Audit Committees of RCCs and MMDAs Begins Today
Audit Committees of RCCs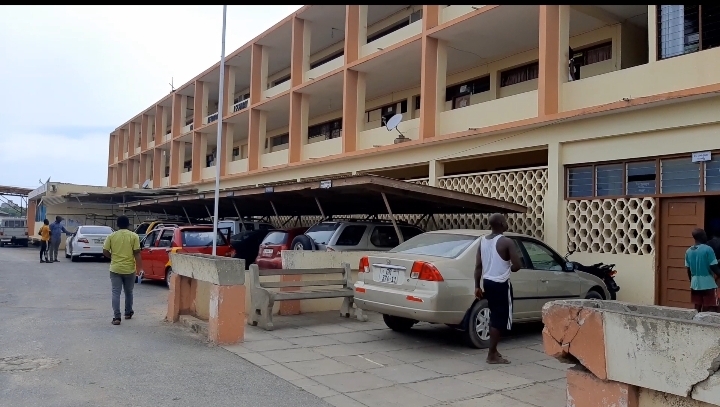 The Internal Audit Agency (IAA) has announced that the inauguration of Audit committees of the Regional Coordinating Councils (RCCs) and Metropolitan Municipal and District Assemblies (MMDAs) is expected to begin today 6th June, 2022, across the country.
In a press release signed by the Director General of IAA, E.O. OSAE, PhD, the IAA stated that "it has come to the attention of the IAA that, most MMDAs and RCCs are currently functioning without properly constituted Audit Committees".
"The IAA ,established by the Internal Audit Agency Act, 2003(Act 658) is mandated to ensure that Covered Entities have functioning Audit Committees to help prevent corruption".
The event will take place from 6th-13th June at the respective RCCs.
Internal Auditors across the country have been urged to support the inauguration for improved governance and effective use of public funds.
Find details below….
Source: GNewsprime.com