Business
High cost of food: Farmers and government to blame- Dwuma Odoom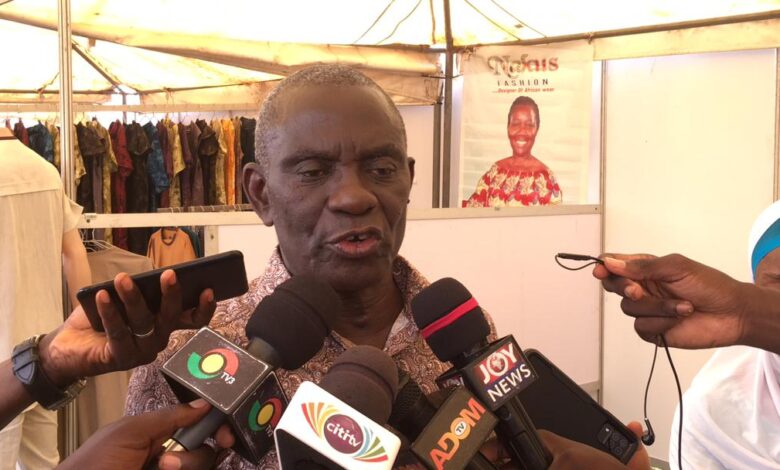 As government receives blame for the high cost of food stuff in the market despite the planting for food and jobs programme, a Ghanaian Policy Advisor behind Nigeria's Successful Rice Production story, Mr. Abraham Dwuma Odoom has observed that both farmers and government must be blamed.
"The farmer may not listen to the advice from the officers to help them get good yield as expected", he hinted.
In an exclusive interview with Gnewsprime.com in Cape Coast, Mr. Dwuma Odoom suggested to the government to build more storage facilities and construct access roads in the farming communities to help farmers cart their produce to the market centers without any difficulty.
This according to him will reduce the burden on farmers and food cost as well, "and at the end of day Ghanaians will be able to get the food coming at less cost".
"Once that is not done, definitely there is going to be that kind of disparity where we will be looking at higher prices rather than lower prices" he stated.
"What is hindering our development and our progress in Africa and for that matter Ghana is about the mindset of people most especially consumers", Mr. Dwuma Odoom added.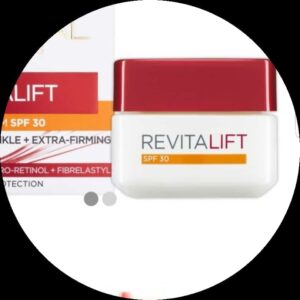 Shop With Us….+233243241315
Mr. Dwuma Odoom who doubles as the former Member of Parliament (MP) for Twifo-Atti Morkwa constituency in the Central Region is poised to perform magic to improve rice production in Ghana, if consumers are ready for 'Ghana rice' since the government is ever ready.
"If we cannot get the consumers to be ready for Ghana rice, then the value chain players definitely will have to meet that demand" he disclosed.
According to him, the Central Region alone can produce all the rice that Ghana needs and called on all hands on deck to embrace the upcoming rice Production in Ghana.
Sources: Gnewsprime.com/Asana Gordon, 2022.