General news
MTN To Commit GHC 20Million Towards Social Investment in 2022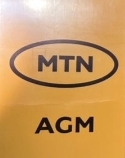 The Board Chairman of MTN Ghana, Dr Ismael Yamson has disclosed that "MTN intends to dedicate about GHC 20million  towards social investment in communities within which we operate in 2022".
According to him, MTN Ghana Foundation spent GHC 14.3 million towards Social Cooperate Responsibility Projects In 2021.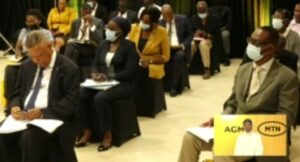 The amount was put into initiatives such as equipping 900 young Ghanaians with technological skills and the construction of a blood Bank unit for the Cape Coast Teaching Hospital among others.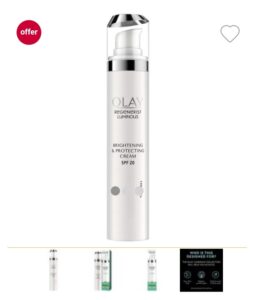 Shop With Us…..0243-241-315
"We are privileged to support the development of Ghana through these initiatives to improve the quality of lives of Ghanaians and provide sustainable social interventions in communities across the country".
The Board Chairman of MTN Ghana hoped the intervention would improve the quality of life of Ghanaians.

Dr Ismael Yamson made the disclosure at the Company's Annual General Meeting in Accra on Monday, 30thMay, 2022, which saw some attendees across the country virtually.
He stressed that all these years, MTN Ghana has been the highest tax payer in the country and assured of the company's commitment to deliver on their obligations to government and help to stabilize the fiscal environment.
"The company continues to contribute significantly to direct and indirect employment opportunities, impacting over 500, 000 Ghanaians and pursuing interventions to support our customers and other key stakeholders. MTN has made significant contributions and interventions to complement the developmental agenda of the country especially during the Peak of the Covid-19 period".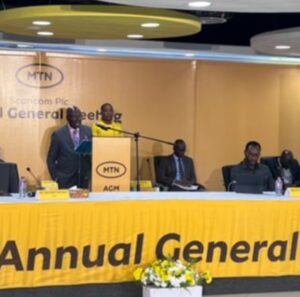 The Chief Executive Officer of MTN, Selorm Adadevor affirmed the company's commitment to promote health, education and economic empowerment "as part of our social corporate investment to the people of Ghana".
He stressed that the company would continue to invest in digitalizing customer support services and improving "our flagship, My MTN App. We also improved our support as well as elevated self service options available to our customers".
"Our cherished customers remain at the heart of the organisation and this focus will continue through this year as well".
Source: GNewsprime.com/GEORGINA APPIAH