General news
Two women jailed for trafficking, forcing 4 girls into sex trade 
Source: Joy Online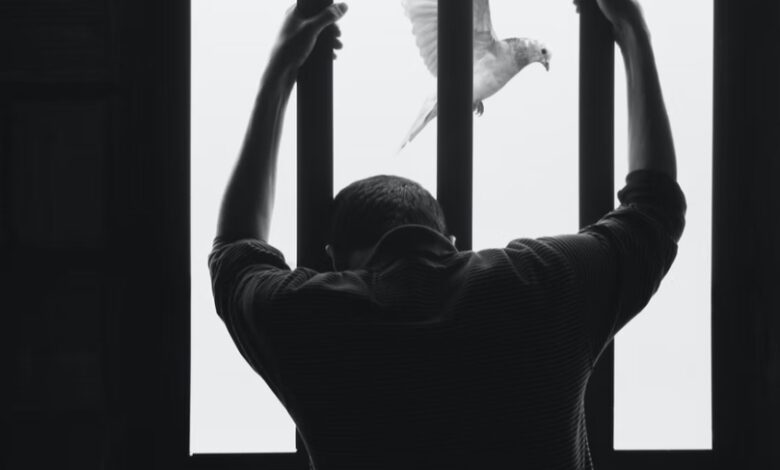 The two, charged with human trafficking and use of trafficked persons, pleaded guilty and prayed to the court, presided over by Mrs Hathia Ama Manu, for forgiveness and repatriation to Nigeria.
The court, before passing judgement, advised officers of the Ghana Police Service to strengthen security within the Wassa Akropong jurisdiction, as robbery and prostitution by young girls were on the rise.
Chief Inspector Veronica Tibson, prosecuting, told the court that the victims; Oluwasenu Princess Ebije Treasure Emmanuel, 15, Confidence Wisdom, 12, Latifa Sumaila, 22, and Favor Kingsley, 17, together with the accused persons were all Nigerians.
She said about six months ago, one Blessing and Cynthia, who were co-workers of the accused persons and were currently on the run, transported the victims from Nigeria to Ghana.
They were brought in with the intention of attending school and working as salesgirls in a boutique, but in the end, they ended up with accused persons engaging in prostitution.
Chief Inspector Tibson said when the victims arrived in the accused persons' brothel, they took their hair samples and hair around their genitals, as well as their nails, to scare them that they would go mad if they attempted to escape.
The prosecutor said the victims had no option but to start providing sexual services for money and within a day about 10 to 20 men slept with them and paid between GH30 to GH¢50, which ended up in the hands of the accused persons.
On August 23, 2023, the victims could not bear the suffering anymore and reported the case to the police, who were on patrol duties at Wassa Japa, in the Wassa Amenfi East Municipality.
Myjoyonline.com