General news
Politics
NPP flagbearer contest: We will not entertain resignation from losers- Chairman
Story: Hajia Asana Gordon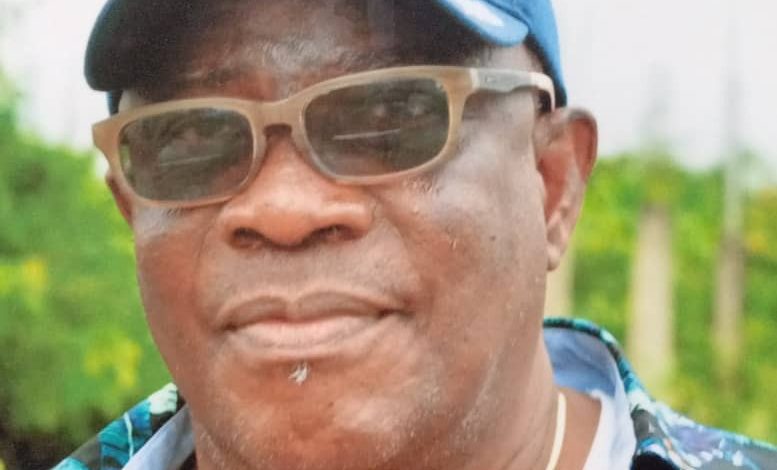 The Cape Coast North constituency Chairman of the ruling New Patriotic Party(NPP), Mr. Stephen Kojo Arhin has sent a strong warning to all the four NPP flagbearer hopefuls to not make any attempt of breaking away from the party, if they do not win.
"The party will not entertain any resignation after the elections so if any of the aspirants wants to resign, he must do so now before the 4th November flagbearer elections", he chided.
In an exclusive interview with Mynewsgh.com reporter, Hajia Asana Gordon, Mr. Kojo Arhin said the party was working to achieve its aim of 'breaking the eight' and any attempt to thwart their efforts would not be entertained.
Mr. Kojo Arhin said "Cape Coast North constituency is ever ready to conduct the flagbearer elections" and called on the flagbearer hopefuls not to see themselves as enemies but memebers of the NPP.
He appealed to his colleague executives of Cape Coast North constituency to comport themselves well during the flagbearer elections and not to do anything that would bring disunity amongst them.
Mr. Kojo Arhin charged the delegates to abide by the rules and regulations of the party, "since the NPP wants unity before and after the elections to win the 2024 general elections".
"Any Flagbearer Hopeful who has an evil plan after the polls must exit as soon as possible", Mr. Kojo Arhin fumed.
Gnewsprime.com