General news
Rebecca Yeboah Foundation rescues the sick
Story: GEORGINA APPIAH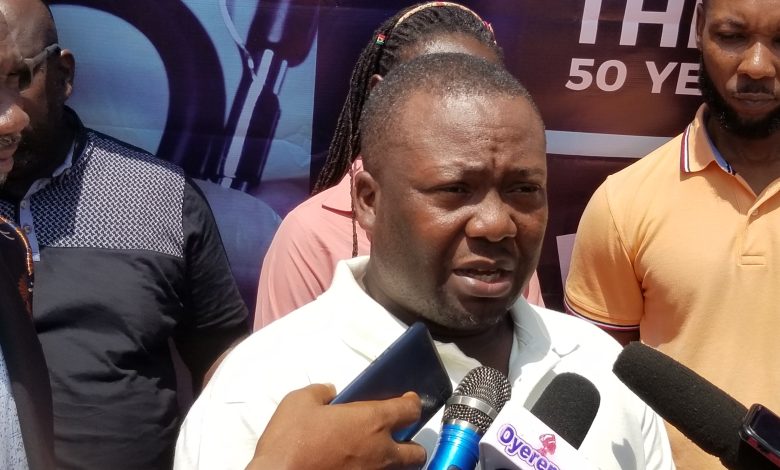 Rebecca Yeboah Foundation, a charity organisation established in honour of the Late Rebecca Yeboah in Cape Coast, in a bid to bring quality health care to the door step of the needy has organized a health screening exercise for a section of the residents in Abura in the Cape Coast North Constituency.
According to the Founder of the Organization, Nii Hammond, who doubles as the first son of the late Rebecca Yeboah, the gesture was in fulfillment of a promise made to ensure that people attach importance to their health, after the death of his mother, who did not pay particular attention to her health needs.
"I lost my mum last year. She was fit and we didn't see anything wrong with her, until she complained of bodily pain and when we took her to the hospital, we lost her to High Blood pressure", he remarked.
"She was helping people, so we decided to continue the good work that she was doing, hence, the gesture".
The health screening which coincided with the 40th birthday of Mr Nii Hammond was also used to mark the one year anniversary of the late Rebecca Yeboah.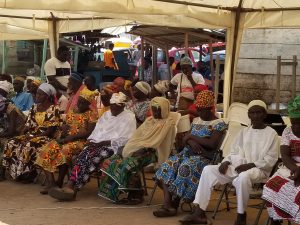 High blood pressure and visual impairment were high among the cases recorded during the health screening.
A number of the beneficiaries were however referred to the hospital for further checks.
The Founder of Rebecca Yeboah Foundation advised all to make their health issues a priority.
The Foundation also donated assorted items to the Children's Ward of the Cape Coast Teaching Hospital.
The Founder pledged to adopt and support the ward in diverse ways.
Source: Gnewsprime.com