Business
General news
"If you want to Access your Deceased Relative's MoMo Account, Use the Banking process" – MTN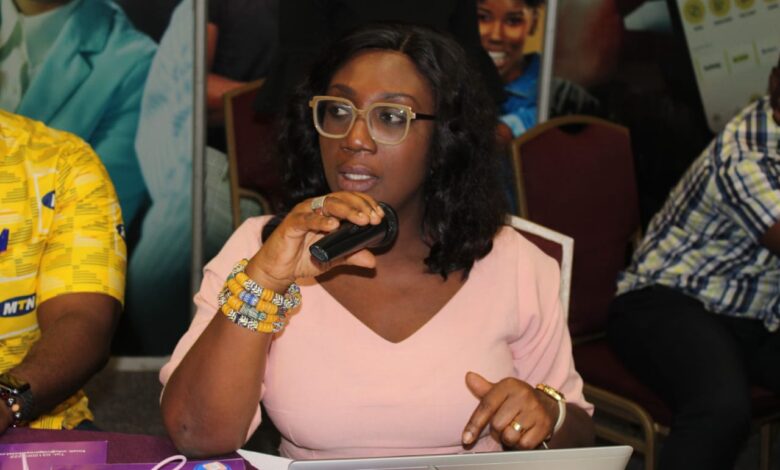 A number of Ghanaians are worried about how they can access their deceased relatives mobile money account to check their balance and subsequently withdraw their monies.
This is because momo users are not allowed to disclose their Personal Identification Number (PIN) to anyone.
But the Acting Corporate Services Executive of MTN Ghana, the Telecommunications giant, , Georgina Asare Fiagbenu says "no worries because you can access that deceased person's account", provided one is able to provide all the necessary documentation regarding the account.
" How do the traditional banks do it"? She quizzed. "When someone dies and you go to their banks, you go through a process and it is the same situation with MTN momo because it is a recognised and registered banking institution", Georgina Fiagbenu revealed.
The Acting Corporate Services Executive of MTN made the disclosure at a media and stakeholders forum, organized by MTN in Cape Coast.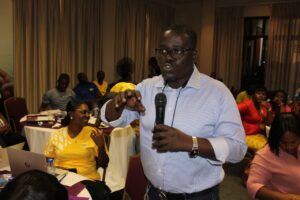 The forum was to receive feedback from the media and stakeholders on MTN's operations.
Participants were taken through MTN's activities and future plans for the country and beyond.
According to Georgina Asare Fiagbenu, MTN intends to lead digital solutions for Africa's progress and that the company's activities are geared towards achieving that ambition, dubbed; "Ambition 2025".
She mentioned the five key areas to drive the ambition as Fintech/Momo, Digital Services such as Ayoba, Enterprise Services, Networking and Application Programming Interface (API).
",What we're trying to do is to get people to use our platforms to expand their digital platforms so people who are also building applications can plug into our system and would be able to serve their customers.
"This is the reason why we want to build the largest platform in Africa. We are working towards building one network that serves everybody", she explained.
"At the heart of our ambition is to drive digital and financial institutions to enhance the quality of life of Ghanaians. Through our channels, people should be able to create, innovate, deliver and be able to reach their goals", the Acting Corporate Services Executive of MTN stated.
Source: Gnewsprime.com/GEORGINA APPIAH, 2022.