General news
Man jailed for defiling his 15-year-old step-daughter
Source: GNA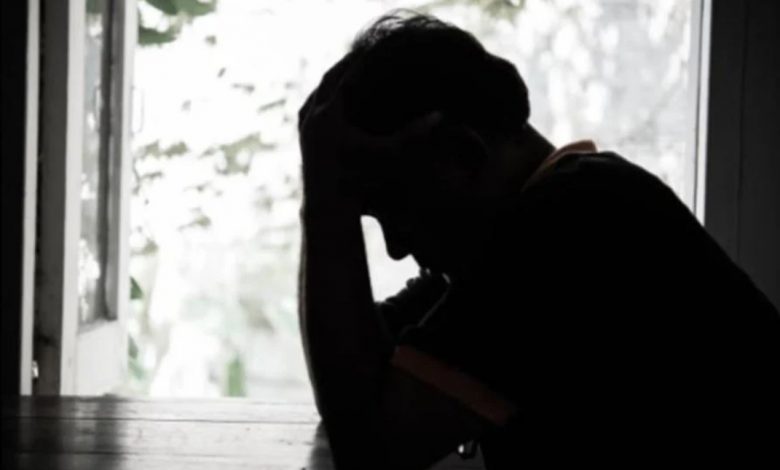 The Circuit Court at the Ghana Police Service Headquarters has sentenced a 41-year-old mason to seven years imprisonment for defiling her 15-year-old step-daughter at Old Bortianor.
Godwin Attah is said to have defiled the victim on his matrimonial bed and on a bench in an uncompleted house at Bortianor after the victim's mother had turned down Attah's demand to have sex with her.
The Police said the victim's mother told Attah that she was menstruating.
Charged with defilement, Attah pleaded guilty.
The court presided over by Mr Kwabena Kodua Obiri Yeboah convicted and sentenced Attah on his own plea.
Detective Chief Inspector Simon Tekpor told the court that the complainant was a trader and mother of the victim, while the accused person, now convict, was the stepfather of the victim.
The prosecution said Attah and the complainant were living together with their four children, including the victim in the same room in an uncompleted building at Bortianor, Ajasco Top.
On August 12, this year at about 9:00 pm, Attah demanded sex from the complainant (the victim's mother) but she declined on the grounds that she was menstruating.
The prosecution said on August 14, 2023, at about 4:00 am, the complainant woke up and went to the roadside to sell at dawn.
He said Attah took advantage of the absence of his wife and while the victim's siblings were fast asleep, he called the victim to come and sleep beside him on his bed.
The prosecution said the victim obliged and Attah had sex with her.
It said soon after the act, Attah asked the victim to go and have her bath.
The prosecution said minutes later, he asked the victim to bring him a bench in an uncompleted building and defiled her again on the bench.
The prosecution said after the act, he asked the victim to heat water and "sit on it" and not to tell anyone about the ordeal.
The victim, who was not enthused about the conduct of her stepfather, went to her mother at the roadside and informed her.
The prosecution said a report was made to the Weija Domestic Violence and Victim's Support Unit and the complainant was given a medical form to send the victim to hospital.
It said after medical examination and treatment, the complainant returned the medical report and Attah was arrested.
GNA