Health
Covid-19 Safety Protocols should not Stop- Health Director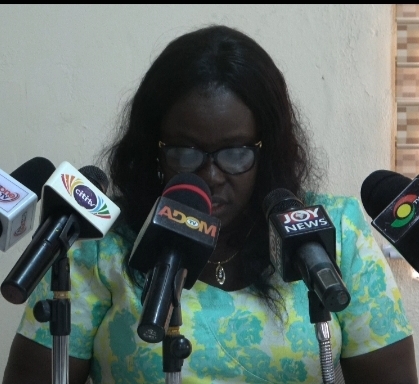 The Central Regional Health Director, Dr Akosua Agyeiwah-Sarpong has stated that people are hesitant to take the Covid-19 vaccine because they are of the view that the disease has been eradicated.
According to her, out of the 1.7million people needed to be immunized to achieve herd immunity in the region, 1.3million people have received vaccination so far.
Fifty percent  of this number have taken one dose of the vaccine, thirty-two percent have received two doses and four percent received boosters.
She disclosed that the Region has no active case of Covid-19 but was worried the covid safety protocols such as hand hygiene practices have been stopped, a situation which can lead to a surge of the disease in the Central Region.
Speaking at a press briefing in Cape Coast, Dr Akosua Agyeiwah-Sarpong called on all to keep observing the protocols to reduce diseases such as Covid-19 and cholera.
IMPORTANT INFO…..
This story was originally posted on 30th April, 2022 by gnewsprime.com
Source: GNewsprime.com/ GEORGINA APPIAH