Politics
Ekow Ewusi vows to recapture Cape Coast North seat for NPP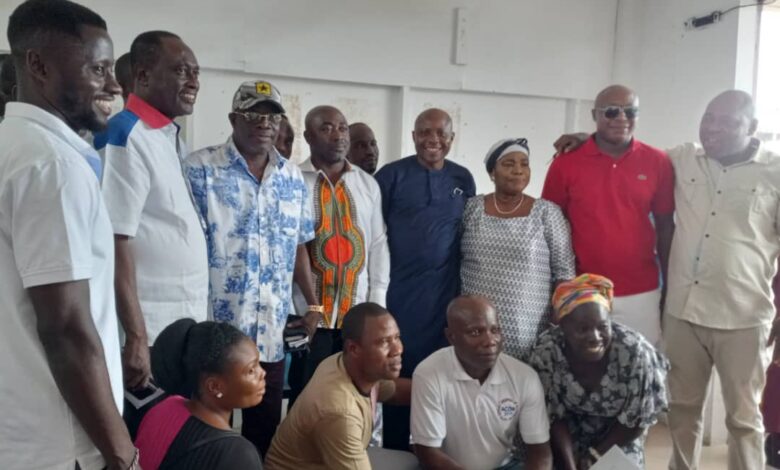 Former Central Regional 1st Vice Chairman of the governing New Patriotic Party(NPP), Mr. Horace Ekow Ewusi has pledged to work tirelessly to recapture the Cape Coast North constituency seat for his party.
This came to the known when the executives of Cape Coast North constituency led by their Chairman, Mr. Stephen Kojo Arhin inaugurated four separate committees, including Council of elders, Patrons, finance and disciplinary committees in accordance with Article 7(11) of the party's constitution to serve as members of the party's council.
Mr. Ekow Ewusi who was sworn in as the chairman of the Council of Patrons pledged to work with the team to make sure that the party is well structured and well prepared for the next presidential and parliamentary elections.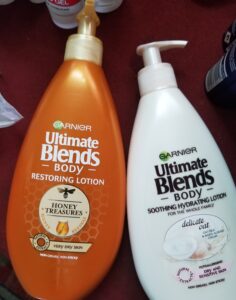 Shop With Us….+233243241315
He was committed to ensure unity prevails at all times and charged party members to put the party first in all their engagements.
"The party and the government is interlinked and we all know that due to certain circumstances, things are not the way we wished. However I am of the view that Ghanaians know what has resulted in the current Economic challenges in the country and what is happening globally and that they will be fair when judging the party", Mr. Ekow Ewusi disclosed.
He strongly believed that "come what may, this party will be given another chance in 2024" and hinted that whoever becomes the next flagbearer for NPP, he (Ekow Ewusi) and his team will make sure the person wins massively.
Mr. Ekow Ewusi lauded Cape Coast North constituency executives for the trust they had in him to appoint him to lead the party to fight for the lost seat and promised to do all he can to achieve that aim.
"The party is very focused and we are going to do whatever that we have to do to help the party and at the same time do whatever we have to do to let the government becomes more popular in this country"  Mr Ewusi stated.
The Cape Coast North constituency Chairman, Mr. Stephen Kojo Arhin popularly known in politics as Wewebi said Cape Coast North needed unity to win the Cape Coast North seat.
He appealed to the footsoilders of the party to come in their numbers to work with the executives to win both presidential and parliamentary elections massively in Cape Coast, come the 2024 general elections.
Source: GNewsprime.com/Asana Gordon, 2022.