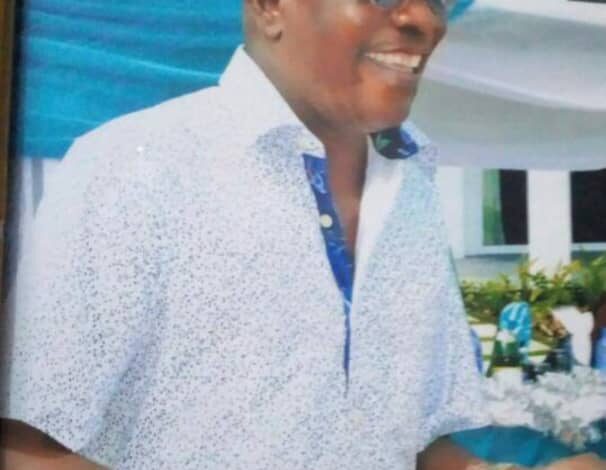 The New Patriotic Party (NPP) Chairman for Cape Coast North, Steven Arhin has stated emphatically that some Ministers in the NPP government are not helping the growth of the government and as such must be removed.
He disclosed that a number of the ministers are not performing to the expectation of Ghanaians and more so the party's grassroot members don't even have access to many of the ministers due to the fact that the ministers are not easily approachable and also not helping the party folk in anyway.
"Other members in the Party must be given the opportunity to also serve Ghanaians. Nana Akufu Addo, please, the reshuffle is neccessary so don't hesitate to do it. Once you have heard everyone saying it, please pay heed. It is good for the party", Mr Arhin lamented.
Speaking to Gnewsprime.com in an exclusive interview, the Cape Coast North Chairman for NPP, also known as 'Wewebi' hoped the President would listen to Ghanaians and the party folk especially and do the needful.
"Nana Akufo Addo, please don't mistake your party people for the National Democratic Congress. It is your party people that need change and not the NDC", he claimed.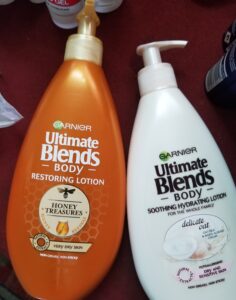 Shop With Us…+233243241315
President Akufo Addo had earlier stated on Temale based Radio North Star in an interview as part of his tour, that he will not heed to calls to reshuffle his Ministers to destabilize his government.
But the Cape Coast North Chairman for the NPP, Wewebi has appealed to the President to reconsider the concerns of Ghanaians, saying, NPP members are in support of a reshuffle.
Source: Gnewsprime.com