General news
Report Suspicious Characters to Avoid Terrorist Attacks-Police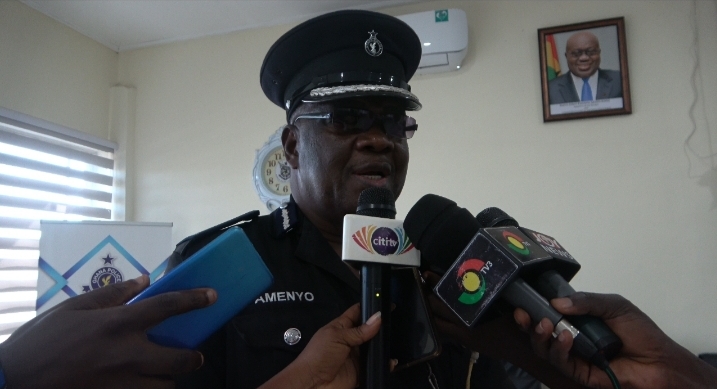 The Central Regional Police Commander, DCOP Alexander Kwame Amenyo has called on all to report any suspicious characters to the police for immediate action.
According to him, the Ghanaian boarders are porous so terrorists can take advantage of the situation to influx the Ghanaian territories but was quick to add that government has positioned some security personnel at vantage points to ward off the threat but it was incumbent on the public to be vigilant to protect their lives.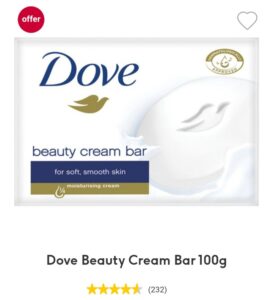 Shop With Us…… 0243-241-315
The Central Regional Police Commander was speaking to the media in Cape Coast shortly after engagement with Religious bodies in the Region to sensitize them on current trends on terrorism.
Source: GNewsprime.com/ GEORGINA APPIAH