General news
Kaolin Mining: NADMO Signals Disaster in Central Region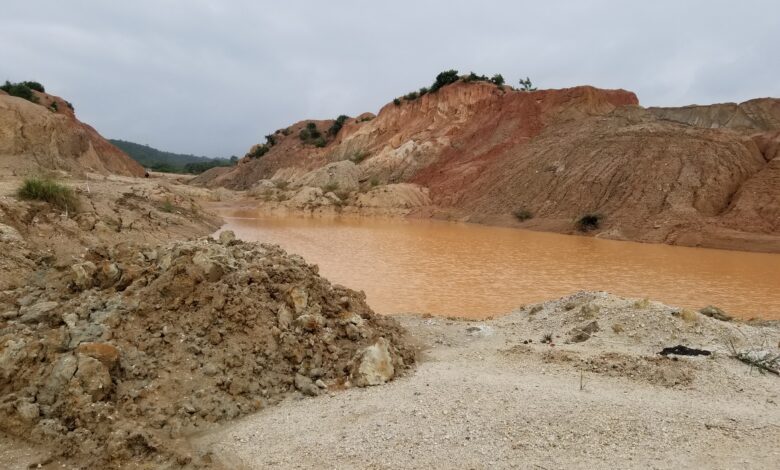 Illegal mining of Kaolin along the Mankessim Cape Coast Highway is posing a threat to the lives of road users and communities in the Mfantsiman Municipality of the Central Region.
A visit to some of the sites including the Biriwa mining site belonging to Debik Company Limited saw a number of uncovered pits which residents fear could cause harm to people who are unaware of the situation, especially children.
Gnewsprime.com can authoritatively state that a high tension pole situated at Biriwa that serves a number of communities is almost affected, as its surrounding has been mined leaving a small distance between the pole and some of the freshly dug mountains.
Further, pipes belonging to the Ghana Water Company Limited have also been destroyed by the activity.
The Central Regional Director of the National Disaster Management Organization (NADMO), Mr Joseph Donkoh has however warned that "a severe flooding awaits the region, if the practice is not stopped immediately".
"Once you arrest them for damaging the land without reclamation, they will tell you they have a permit from minerals Commission, EPA and the District Assembly among other agencies but they are not reclaiming the land as stated in permits for mining. In Central Region, they are pulling people's houses down in the name of mining Kaolin", Mr Donkoh disclosed.
"When the tipper trucks are coming from the sites to the main road, I wish you are here to see the kind of danger it poses", the NADMO Director told newsmen at Biriwa.
He therefore called on stakeholders including the Lands and Natural Resources ministry to attach importance to the situation and act fast.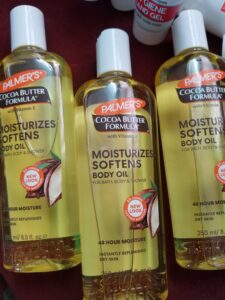 Shop With Us…+233243241315
Central Region has been experiencing serious flooding in recent times, specifically Mfantsiman, Abura Asebu Kwamankese, Cape Coast, Komenda Edina Eguafo Abrem and surrounding communities
Some of these flooding situations have been attributed to illegal mining and sand winning activities in parts of the Central Region.
Source: Gnewsprime.com/ GEORGINA APPIAH, 2022.