Health
MTN, CCTH Blood Bank Reduces Maternal Mortality by 20%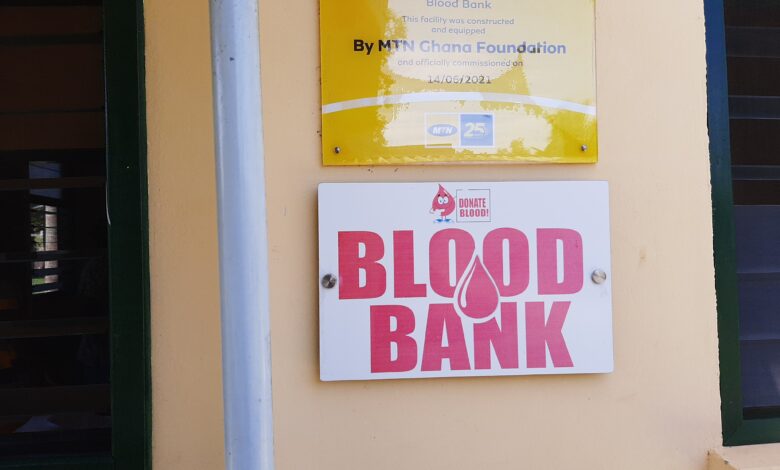 The Acting Chief Executive Officer of the Cape Coast Teaching Hospital (CCTH), Dr Steven Laryea has stated that the CCTH Blood Bank donated by MTN has contributed to the reduction of maternal mortality by twenty percent.
The facility was constructed and equipped by MTN Ghana Foundation in June 2021, as part of efforts by MTN to ensure quality healthcare.
Dr Layea noted that "we are now able to mobilize blood more effectively and it has helped in the availability of blood for emergencies and maternity. Since the establishment of the blood bank , I would say that maternal mortality due to blood issues has reduced by 20%. Haemorrhage is no longer our topmost cause of maternal mortality".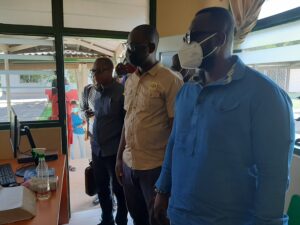 He made this disclosure when a team from MTN inspected the facility at the Cape Coast Teaching Hospital.
Dr Laryea indicated that the blood bank has attracted more blood donors than before and hoped many people would continue to show interest in donating blood to the hospital to save lives.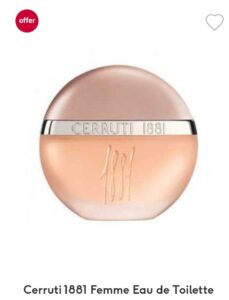 Shop With Us…… 0243-241-315
The South West Manager for MTN Ghana, Prince Owusu in an interview with the media maintained that MTN Foundation prioritizes education, economic empowerment and health. Hence the facility to cater for the health needs of the people. "We built this facility to make sure it has an impact on the hospital and the region as a whole.
Prince Owusu emphasized that the blood bank has impacted positively by reducing maternal and infant mortality and stressed that MTN would continue to give back to society.
Source: GNewsprime.com/ GEORGINA APPIAH