General news
Health
Polio Immunization: GHS targets over 580,000 children under 5years in Central Region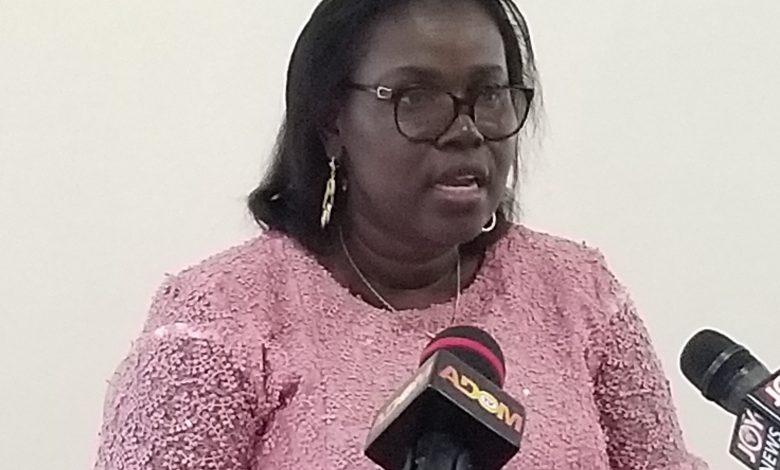 585,691 children under five years are expected to be immunized against the poliovirus in the Central Region.
The first round of the exercise, which starts from 1st to 4th September, 2022, forms part of the National polio immunization exercise, which aims at eradicating polio in all forms by 2023.
Poliomyelitis is a disease caused by three types of wild polio viruses, which are the type one, two and three, and results in paralysis of the limps and sometimes death.
Briefing the media in Cape Coast, the Central Regional Director of Health Services, Dr Akosua Sarpong disclosed that ten out of the sixteen regions in the country have recorded cases of polio.
"Even though there are no reported cases in the Central Region, it is imperative to embark on the vaccination exercise to prevent the disease.  The main strategy is house to house, as well as static point immunization sessions by trained vaccination teams and supervisors".
The Central Regional Director for Health Services stressed that "the vaccine is free, safe and effective at protecting all immunized children against lifelong polio paralysis".
"Like all other vaccines routinely given to children, occasionally, few side effects such as fever, pain at the injection side, and vomiting are experienced. These effects usually resolve within 24 to 48hours with management. The additional doses of polio vaccine given during these campaigns help prevent polio, even if the child has been vaccinated previously and do not cause any harm", she emphasized.
Dr Akosua Sarpong however encouraged all caregivers whose children are below five years to take advantage of the exercise and immunize their children with the polio vaccine to guarantee their protection against poliomyelitis.
The national target is to immunize 6.2million children.
Source: Gnewsprime.com/ GEORGINA APPIAH, 2022.