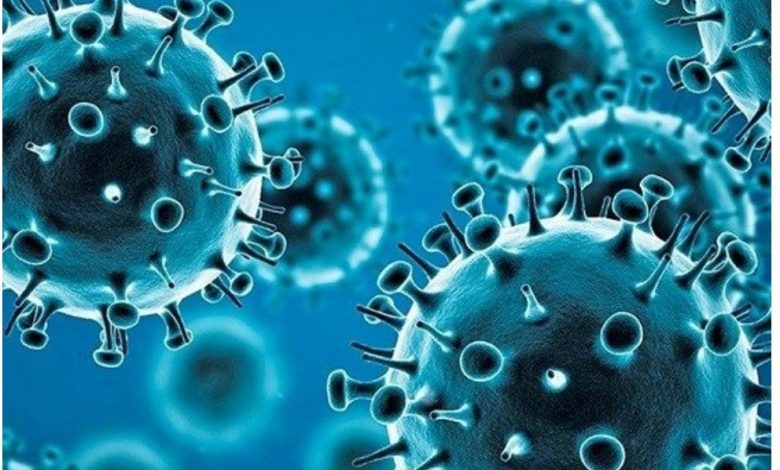 The Deputy Central Regional Director of Health Services, Dr Kwabena Sarpong has stated emphatically that the dreadful coronavirus disease is still in the country and that people should abide by the safety protocols which include; wearing of face mask and hand washing among others.
According to him, "eventhough a number of people have recovered from Covid 19, it left many with other medical conditions such as memory loss, heart and kidney problems among other respiratory related diseases and Ghana Health Service is yet to quantify the "post covid syndrome".
"The World Health Organization (WHO) recently announced that the end of the Covid 19 pandemic is in sight. It may be correct for the Americas and European community but the story may not be the same for a number of countries around the world", he stressed.
The Deputy Central Regional Director of Health services made the statement at a stakeholders engagement on the latest on the Covid 19 disease in Cape Coast.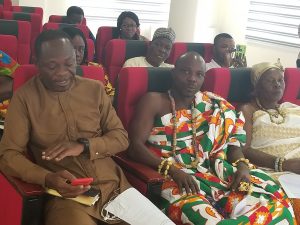 He disclosed "it depends on your vaccination coverage, so if majority of the population have taken the vaccine and not just the first or second shot and seventy percent continue to take the booster shot, then maybe because of the partial protection they're enjoying, they would protect the rest of the people. When anybody who has got the vaccine gets covid 19, they are unlikely to transmit it to other people in their communities".
"I'll hesitate to announce that covid 19 is gone in Ghana because our Vaccination status is hovering around 52% and in Central Region, it's around the national average which is 52% and people taken the booster are close to 30%", Dr Sarpong maintained.
He indicated that "our vaccination is not optimal, unlike other parts of the world and that means we need to continue to wear our mask when in crowds and in an enclosed environment and also continue to sanitize our hands".
Dr Sarpong urged all stakeholders to promote the Covid 19 vaccine to ensure a safer country.
"Currently there is no active case in the Central Region. In all, 5974 cases of Covid 19 have been recorded in the Region and majority have recovered. Fourty (40) people have however died from the disease", he revealed.
Source: Gnewsprime.com/GEORGINA APPIAH, 2022.