General news
Flooding in C/R: Town and Country Planning Blames Chiefs for the Cause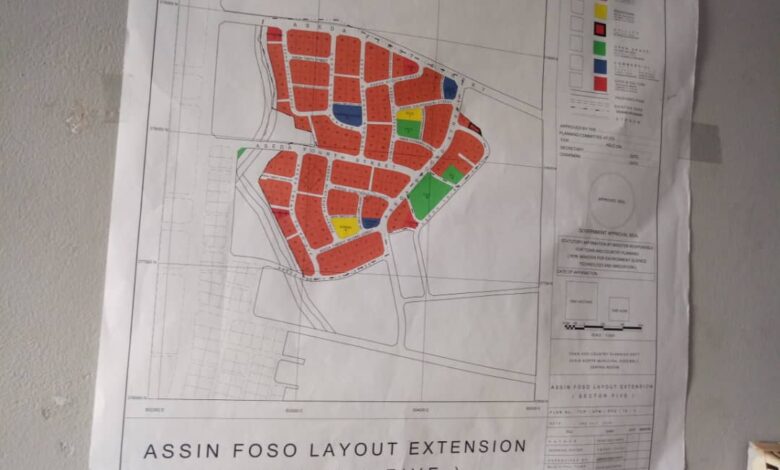 The Physical Planning Officer for the Assin Fosu Municipal Assembly, Mr. Andrews Owusu Afriyie has cited the indiscriminate sale of lands by chiefs as a major cause of flooding in many parts of the country.
Speaking in an interview with Kwame Owusu Asante Shadrack, he indicated that "some chiefs have their Private surveyors who measure and map out the land for them and by the time the Town and Country Planning Authorities would realize, wetlands and buffer areas had been leased to developers".
The situation according to Mr. Afriyie, is a major cause of perennial flooding leading to loss of lives and properties in the Central Region.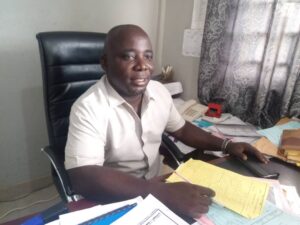 He, therefore, admonished chiefs who sell and lease lands to developers to collaborate with the Town and Country Planning Department to ensure proper demarcation of land is done to avert unfortunate occurrences.
Mr Afriyie further called on developers to apply for permit before they make payment for lands purchased to save them from demolition and causing damage. " This is because some areas have been earmarked for schools, roads, and markets".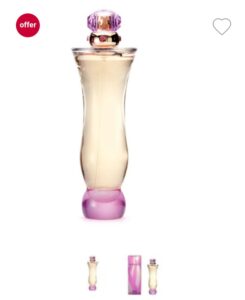 Shop With Us …… 0243-241-315
Source: GNewsprime.com/Kwame Owusu Asante Shadrack, Rich Fm, Assim Fosu.