Health
Mad Rush for Expired Energy Drink in Assin Renders Many Hospitalized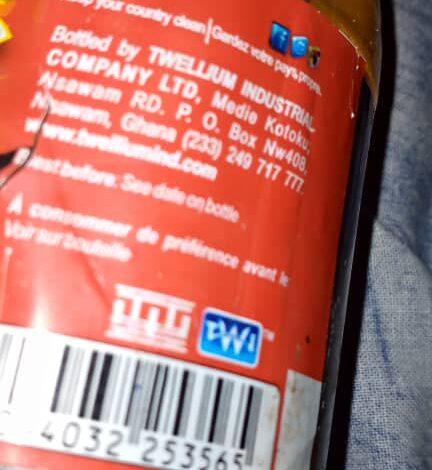 Some residents of Assin Aworoso, Kasim, Aduanom, Awuro camp, and Nyamebekyere, all in the Assin South District of the Central Region who went for over 2,000 cartons of expired energy drinks which were improperly disposed in these areas were said to have been hospitalized after consuming the product.
The former Assemblyman for the area, Mr. Benjamin Amoaning disclosed to this  reporter that the energy drinks, labelled "Sports Energy drink" were dumped at the roadside of the communities and people including school children rushed to the scene to take as many they can.
"Whiles some brought their baskets to pick the drinks, others brought tricycles (aboboyaa) among other containers to pick their share".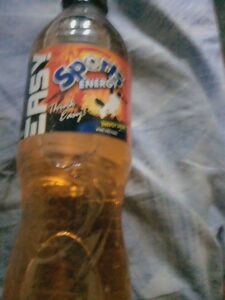 He said the label on the product indicated that the energy drink expired in March, 2022, "about three months ago and the people including school children who have already consumed the product are experiencing vomiting, diarrhoea among other health threatening diseases".
The former Assemblyman revealed that "the urge for people to sell the products at night to unsuspecting residents is very high" and called on the Food and Drugs  Authority and other responsible institutions to retrieve the products from the market to save lives.
Meanwhile, the Assin Fosu Municipal Environmental Health Director, Mr. Emmanuel Agyare has stated that "consuming unwholesome products carries serious health implications".
"Therefore, it is against the public health act 2012, which prohibits  companies to dispose of expired products improperly".
Source: GNewsprime.com/Kwame Owusu Asante Shadrack, Rich Fm, Assin Fosu