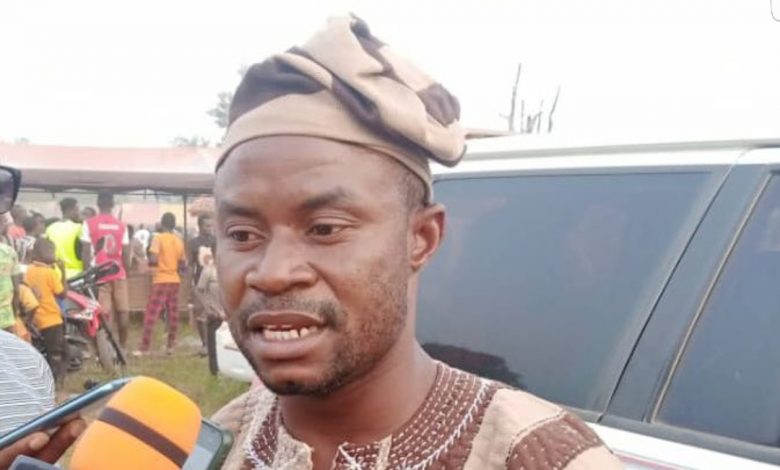 Krachi East Municipal Chief Executive, Francis Kofi Okesu, has been found dead in a hotel room in Kumasi.
According to Ghanaweb reports, the cause of his death is not yet known.
Police have however commenced investigations on the matter.
A careful examination of the body by Health officials however revealed "no marks of violence but traces of spermatozoa on his thigh".
Until his untimely demise, Francis Kofi Okesu was the Dean of the Metropolitan, Municipal and District Chief Executives in the Oti Region.
Source: Gnewsprime.com