General news
Reduce further fuel prices – GPRTU to government
Story: Hajia Asana Gordon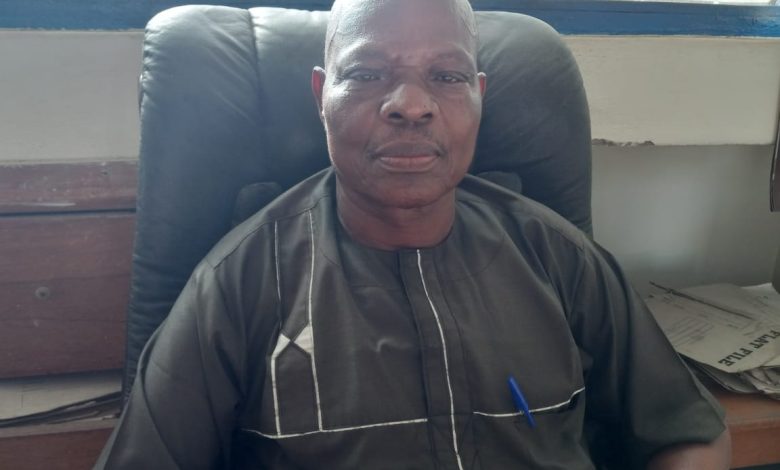 The Ghana Private Road Transport Union(GPRTU) has appealed to the government to reduce further fuel prices to enable the Union put smiles on the faces of passengers.
The call comes at a time when passengers are calling on the transport unions to further reduce the transport fares due to the reduction in fuel prices.
Speaking to  Gnewsprime.com, a Senior Industry Relations Officer of the Central Regional branch of the GPRTU, Alex Mustapha disclosed that "We are facing fuel crisis and we are praying that the fuel price will be reduced further to enable the Union continue to serve the public".
He believed that eventhough the government cannot solve all the numerous challenges of the transportation industry, the government has to consider their plight and intervene accordingly.
Mr Alex Mustafa stated that authorities of the GPRTU are planning to meet President Nana Addo Dankwa Akuafo Addo to find better solutions to the problems facing the Union.
Touching on the spate of road accidents,  Mr Mustapha hinted that authorities of the Transport Unions intends to meet all drivers in various lorry stations to educate them(drivers) on the dangers of drunk driving during the festive season.
Source: Gnewsprime.com