General news
Woman found Dead after going Missing for a Week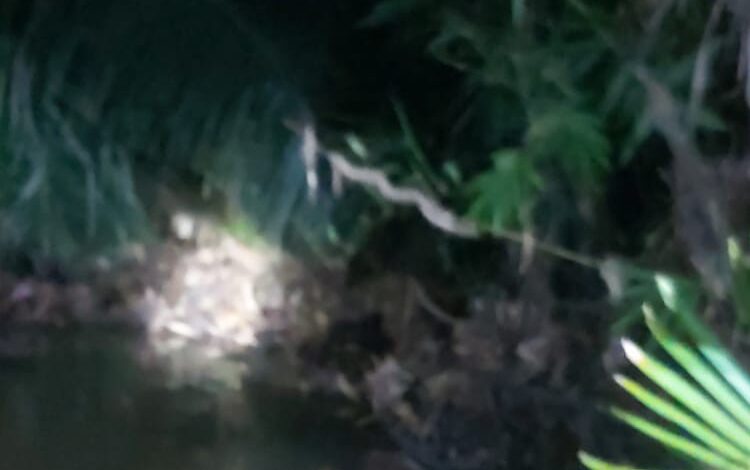 A woman believed to be in her late 40s has been found dead with the body floating on the River Kyina in Assin Sibinso in the Assin South District of the Central Region.
This was after she went missing with her 12-year-old son since June 27, 2022.
Abusuapanin Yaw Kwanin who disclosed this to Rich Fm's Shadrack Owusu Asante explained that the deceased and her son went to the farm last week Monday but did not return.
After an unsuccessful search by community members, a libation was performed by the traditional authorities and the body was washed ashore few minutes after the rituals.
Her slippers, tray, cuttlass, and mobile phone were found along the river.
The deceased, identified as Akua Achiaa, until her demise,  was a resident of Assin Sibinso in the Assin South District.
The body has however been deposited at the Abura Dunkwa District Hospital, pending investigations by the Fante Nyankomasi police.
The son of the deceased is however yet to be found.
It is believed the deceased and the son were drowned, following the recent floods in a number of areas, including that part of the country.
Source: GNewsprime.com/ Shadrack Owusu Asante, 2022.