General news
Adansi Praso Residents Appeal for Security Protection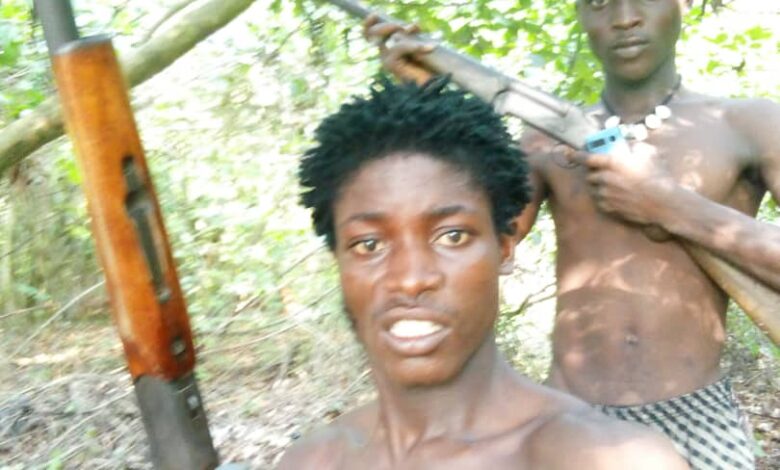 Residents in Adansi Praso in the Adansi South District of the Ashanti Region have appealed to the Inspector General of Police (IGP) to offer them police protection as a matter of urgency.
The appeal follows activities of unscruplous persons in the community which are making life unbearable for them.
According to the residents, some suspected criminals in the community continuously threaten their lives by attacking them with guns and machetes, robbing them and threatening to kill anyone that challenges them.
Five persons are currently on admission at the Assin Praso Presbyterian Hospital following an attack by the suspected criminals.
The residents want the government to turn attention to the area and tighten security there before the unexpected happens. " We want government to increase the presence of the police and military personnel in the town for at least a week to curtail the criminal activities", they told Gnewsprime.com.
Meanwhile, some natives of Adansi Praso who traveled from Europe, Accra and other parts of the country to attend funeral during the weekend had no option than to return to their various destinations because all funeral activities in the area had been suspended following the recent attacks in the area.
The Kyidomhene of Adansi Praso, Nana Okofo Tabi I, attributed the attack to the establishment of a volunteer group to fight crime in the community.
He said "what happened was very horrible". The chief therefore called for the establishment of a police station in the area to reduce the operations of criminals.
Source: GNewsprime.com/Kwame Owusu Asante Shadrack, Rich Fm, Assin Fosu, 2022.