General news
Government tasked to fast track Surveying Council Bill into law
Story: Hajia Asana Gordon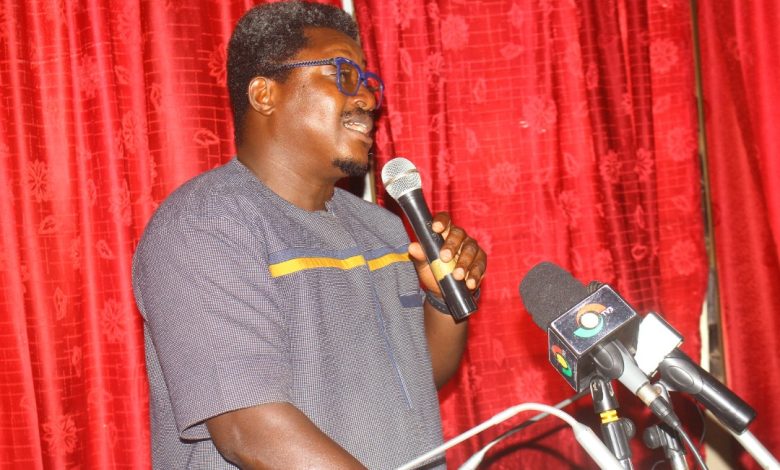 The Central Regional Chairman for the Quantity Surveying Division of Ghana Institution of Surveyors (GhIS), Surveyor Isaac Agyei -Mensah has tasked the government to as matter of urgency fast track the passage of the Surveying Council Bill into law to regulate the practice of surveying in the country.
"The bill, when passed, will provide the legal framework for the regularization of activities within the surveying profession in Ghana with a view of ensuring high professional standards while safeguarding the interests of Ghanaian surveyors", according to him.
While wishing government officials, parliamentarians and the President of Ghana, Nana Addo, the best in 2023, Surv. Agyei- Mensah strongly believed the passage of the Bill would enhance the activities of the Industry and urged the government to do the needful.
In an exclusive interview with Hajia Asana Gordon, Surv. Agyei- Mensah observed that the undue delay in passing the bill into law was affecting the regulation and organization of the sector.
He emphasised the need for all the members within the sector including trainees, professionals and technicians to join the association.
Surv. Agyei -Mensah offered to use his position to give professional training to student surveyors and provisionals, indicating that "it is our core mandate to give training to the younger generation and even professionals in the system".
He said his doors were opened for professional members who qualify to train as professional surveyors.
Source: Gnewsprime.com