General news
Man commits suicide over Divorce, Drinks Weedicide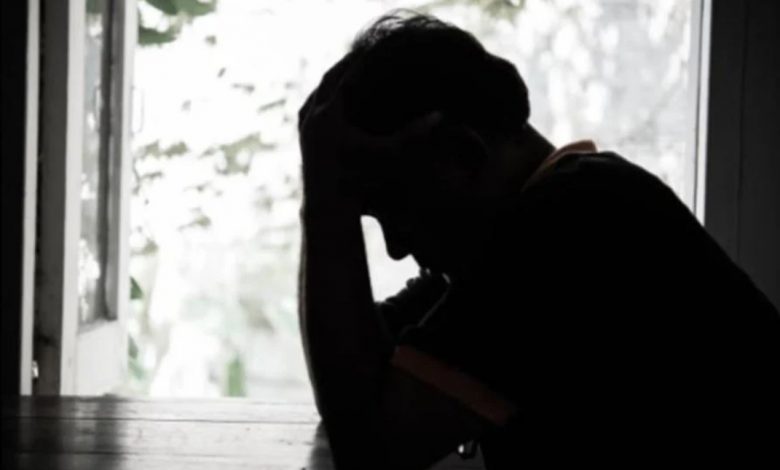 A 40-year-old trader identified as Nana Sammy has allegedly committed suicide by drinking a full bottle of gramoxone weedicide over "broken heart".
The unfortunate incident is said to have happened at Kyinaso in the Assin South District of the Central Region.
Information gathered by Rich Fm and Angel Fm/TV Reporter Kwame Owusu Asante Shadrack indicates the deceased had a misunderstanding with his wife and the latter eventually left the marriage with the children.
"The deceased who could not handle the situation subsequently poisoned himself to death".
Mr. Gyamfi, a brother of the deceased in an interview with Shadrack Owusu Asante explained that he spoke with the deceased a night before the incident and the deceased disclosed to him, he was not happy the wife left the marriage with the children.
"The next morning, Nana Sammy was seen lying on the floor with his body surrounded by faeces and watery substances believed to be a vomit by the deceased".
"When inquired, the deceased confessed he poisoned himself to end his life due to the pain rendered him by his wife. He was rushed to Abura Dunkwa Government Hospital where he passed on".
Mr. Gyamfi however stressed that the doctors were yet to confirm to them whether their brother died of the poison or something else.
Source: Gnewsprime.com/Kwame Owusu Asante Shadrack, Rich Fm, Assin Fosu.