General news
Akufo-Addo's lawyer in 2020 election petition, Akoto Ampaw reportedly dead
Source: Joy Online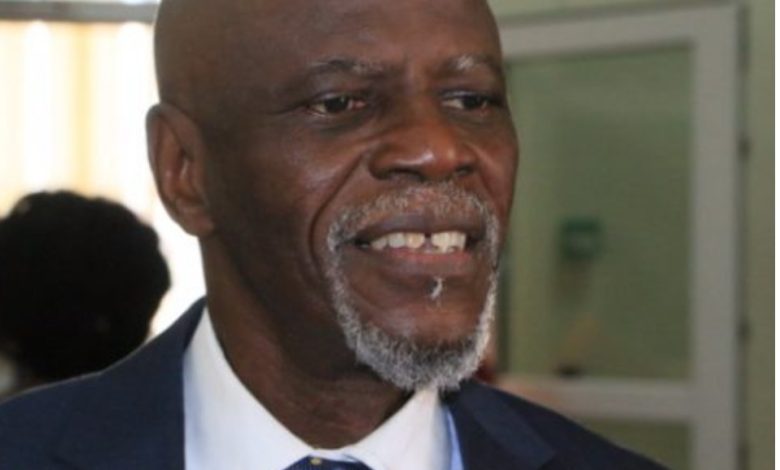 Lawyer Akoto Ampaw, who represented President Akufo-Addo in the 2020 election petition is reportedly dead.
Sources say he died in the early hours of Friday, October 20, at the University of Ghana Medical Center (UGMC).
According to available information, the lawyer has not been well since the beginning of 2023.
The bereaved family is expected to issue a press statement later, the sources added.
The late Lawyer Akoto Ampaw is one of the people who criticised the Proper Human Sexual Rights and Ghanaian Family Values Bill.
He insisted at the time that, the bill seeks to needlessly criminalise sympathy and support for the LGBTQ+ community in Ghana.
Mr Akoto Ampaw further alluded to the fact that the bill also places an unhealthy gag on citizens who may want to engage in discussions on LGBTQ; a situation which he believes undermines the spirit of the 1992 Constitution.
Myjoyonline.com