General news
Ghana Water Company is not to blame for June Flooding Disaster in Cape Coast – PRO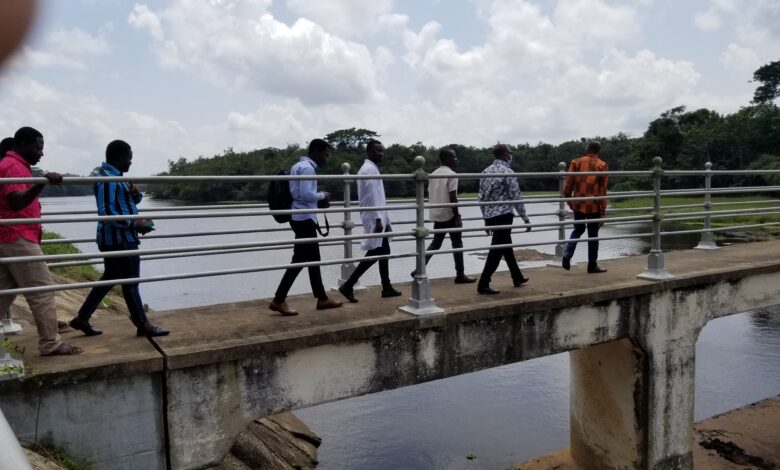 The Central Regional branch of the Ghana Water Company Limited (GWCL) has emphasized that the Company was not responsible for the severe flooding that hit Cape Coast and surrounding communities.
A number of people in the Central Region associated the flooding disaster to the Water Company opening up the spill gates of the Brimsu Dam without prior notice to the people.
But the Water Company has denied such claims , indicating that the dam has no spill gate and in the event of excess water in the dam, the Company has no control over the spillage of the water, as the water spills by itself.
The June 2022 flooding destroyed properties worth millions of Ghana cedis and a Prison Officer was said to have lost his life when he attempted to save some residents from getting drowned.
The Jukwa Twifo Praso Highway also damaged and was rendered unmotorable with over 200 houses in KEEA collapsing and rendering over a thousand people homeless.
"There is no control over the water so when it overflows its banks the water spills by itself. Naturally, when the water level reaches its peak, it spills by itself. Also, we announce to the public to take precaution when it reaches a danger zone. This time the flood was sudden, the water in the dam didn't reach the level where we announce. We were having good levels and then all of a sudden there was flooding ", the Brimsu Dam Station Manager, George Buddy told the media, when the Company took media personnel round the Brimsu Dam and water treatment plant to familiarize with the operation of the facility.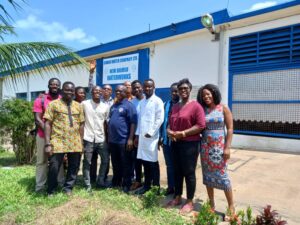 The Brimsu Dam is the second highest and biggest dam in the Central Region, interms of production capacity.
It feeds Cape Coast Metropolitan, Abura Asebu Kwamankese, Jukwa among other surrounding communities in the Central Region.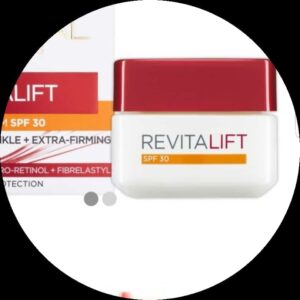 Shop With Us……+233243241315
The Western and Central Regional Communications Manager for the GWCL, Nana Yaw Barima Barnie speaking to Gnewsprime.com maintained that "the design of the dam is such that it does not have gates, unlike that of Weija where there are gates installed so that when the river level gets to a certain limit, the spill gates are opened to allow the excess water out of the dam to protect it. This dam has been constructed in such a way that when it gets to a certain level, the excess water will overflow on its own and the recent flooding was a natural disaster which we had no control".
He however pledged to communicate suggestions for a reservoir to store excess water that goes waste and results in flooding sometimes in the rainy season to the appropriate authorities for action.
Source: GNewsprime.com/ Georgina Appiah, 2022.