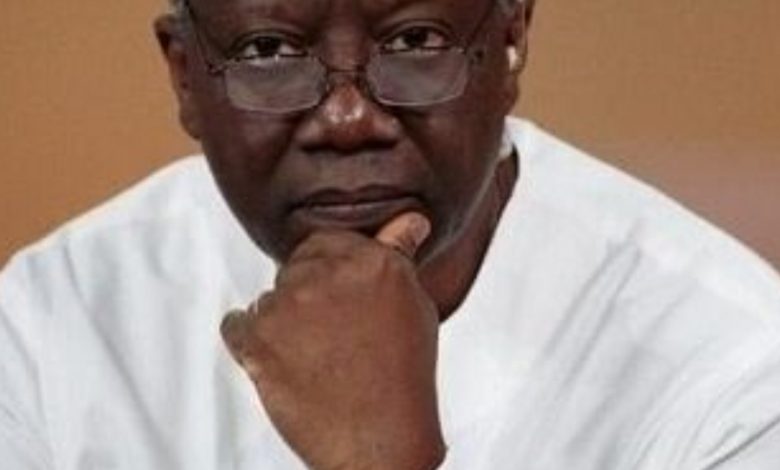 About eighty Members of Parliament (MP) of the New Patriotic Party at a press conference in Accra on Tuesday,  25th October, 2022 have called on the President to relieve "his cousin of managing the national purse or risk losing their support for government business going forward".
The MPs demand the sacking of Ken Ofori-Atta as Finance Minister.
They say their actions reflect the position of the NPP caucus in the House.
A number Ghanaians and some NPP members in recent times have called on the President to reshuffle some of his Ministers especially the Finance Minister but President Akufo Addo responded in the negative.
Here are the Members of Parliament of his Party calling for the head of Ken Ofori-Atta.
The MPs call comes in the wake of recent economic hardship bedeviling the country.
Source: Gnewsprime.com