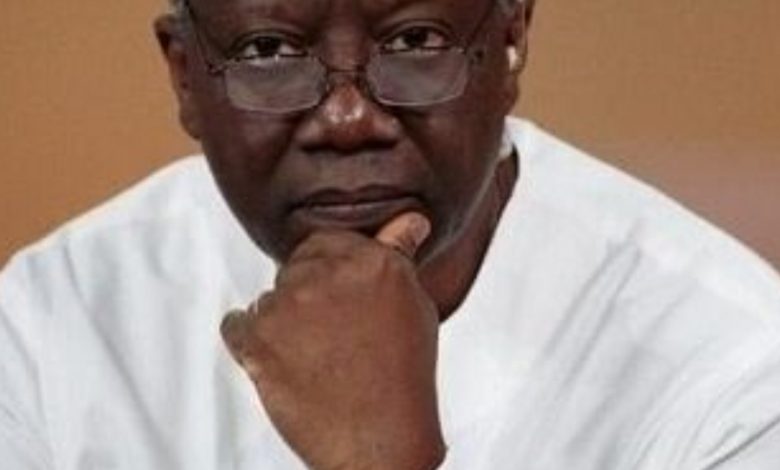 The minority in Parliament has hinted of their intention to move a motion to impeach the Minister for Finance, Ken Ofori-Atta.
The Minority Leader, Haruna Iddrisu called on the New Patriotic Party MPs to support the motion of censure by the minority "to save the country from its deteriorated state".
He was addressing Parliament on Tuesday, 25th October,  2022 after the house had resumed from recess.
Haruna Iddrisu maintains that the hardship in the country is  increasing by the day with no possible antidote, hence, the removal of the Finance Minister is long overdue.
"This house has the mandate to censure any Minister that is not performing and we would use the Finance Minister to take the lead", the Minority leader emphasized.
His call came shortly after NPP Members of Parliament called on the Predident to sack the Finance Minister for non performance.
Source: Gnewsprime.com