Entertainment
General news
You'll run away from Ghana If we show you your father – Alleged relative of Yvonne says
Story: Pulse.com.gh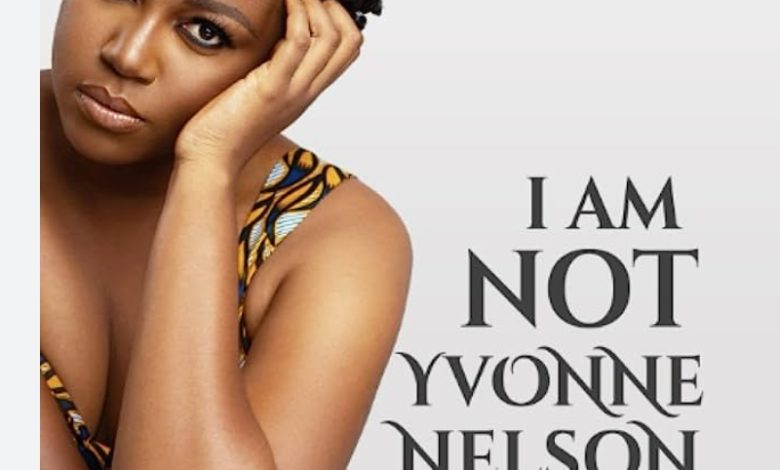 Mr. Amoako, a relative closely connected to Yvonne Nelson's mother, Madam Margaret, has made a revelation suggesting that "Yvonne might choose to flee the country, if she learns the true identity of her father".
In the video, Mr. Amoako further alleges that he possesses knowledge of Yvonne's father's whereabouts.
However, if they were to disclose this information and make Yvonne aware of her father's identity, she may decide to leave the country.
"Yvonne needs to exercise patience. In her attempt to disgrace her mother, people on social media are freely making derogatory comments about our family," he shared.
He also added that Yvonne Nelson, risks ostracization from her family due to certain details contained in her book.
"Auntie Maggie, I am very close to her, but for the past few weeks since the release of her book, the family has been disgraced and has triggered several meetings in the family.
"I am very close to Yvonne Nelson's mother, because of the issues, she has been admitted to hospital for high blood pressure and we fear for what is likely to happen. There are some instances where Yvonne had to be patient," he lamented.
He added that whiles the actress "thinks that she would be disgracing her mother, in the long run, it is the family that is affected. People are running down the family on social media. It has gone as far as becoming something of a curse," he stressed.
"I Am Not Yvonne Nelson" is an explosive and riveting account of a young woman who sets out to discover herself but finds out that she has been living with a false identity.
Mr. Amoako, an alleged close relative of Yvonne Nelson's mother reveals that Auntie Maggie who is Yvonne Nelson's mum has been hospitalized following the release of 'I Am Not Yvonne Nelson'.

He further disclosed that if they were to tell Yvonne who her father is, she won't be… pic.twitter.com/GgDs1nHYLd

— SIKAOFFICIAL🦍 (@SIKAOFFICIAL1) July 4, 2023
Source: Pulse.com.gh