General news
Accra Floods: People get Stuck after two hour Downpour
Movement was restricted, as people and vehicles got stuck during Tuesday morning's downpour in Ghana's capital.
The heavy rains halted businesses among other activities as a result of flooding in many parts of the city.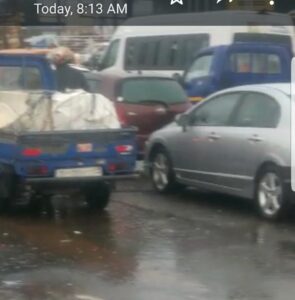 The rain which lasted more than two hours caused flooding in places such as Kaneshie, First Light and STC Yard among other areas and it took the intervention of the police to direct the traffick through a safer route to ease the tension on drivers and passengers.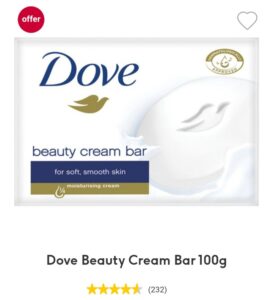 Shop With Us…. +233243241315
Speaking to Gnewsprime.com, a Driver who gave his name as Moses indicated that "we have been in the traffic for close to one hour, waiting for the flood waters to subside".
He continued that "a number of passengers for the fear of the intensity of the flood had to use the drivers door of some vehicles to get down as their vehicles submerged".
"Almost all the drainage systems in Accra are choked and that water is unable to drain freely, hence, the flooding anytime it rains in Accra", Moses lamented.
Source: Gnewsprime.com