General news
Plumber battles for his life, after being electrocuted
Story: Kwame Owusu Asante Shadrack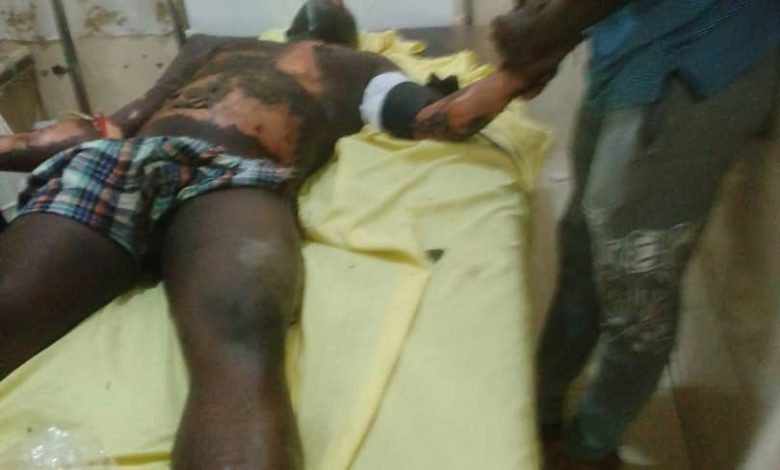 A man in his 30s identified as Kwabena Nnede popularly known as T.K was rushed to the intensive care unit at the St Francis Xavier hospital in Assin Fosu, after being electrocuted.
He was later referred to the Komfo-Anokye Teaching Hospital in Kumasi for further treatment due to the severity of his condition.
The victim is said to be an NPP Polling Station Executive and doubles as a plumber.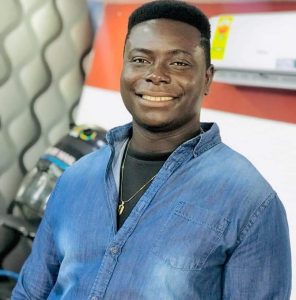 He was said to have been hired to fix a fault on a Poly Tank situated on a storey building and under an electricity high tension pole at Assin Fosu.
"In the course of the work, the victim came into contact with the high-tension cables after he had bent down, and subsequently got electrocuted. He landed flat on the top of the roof while burning", according to eye witnesses.
The timely intervention of officials from the Electricity Company of Ghana (ECG) and the Fire Service saved the victim.
The ECG officials had earlier warned the landlady, who is the Assin Central constituency Women's Organizer of the NPP to stop putting up the second floor of the building but the caution fell on deaf ears, according to the ECG.
They say the structure interferes with their operations and poses a great danger to both humans and properties, should any of the distribution lines drop, but the landlady refused to listen and was however given the green light by the physical planning officers of the municipality.
The Assin Fosu Divisional Fire Officer, DOIII Paul Tawiah advised residents to cooperate with the institutions in the area when embarking on any project to avoid such an unfortunate situation.
Source: Gnewsprime.com