Environment
General news
Discovery of 8,000 year old mesolithic pits in Bedfordshire amazes archeologists
archeologist.org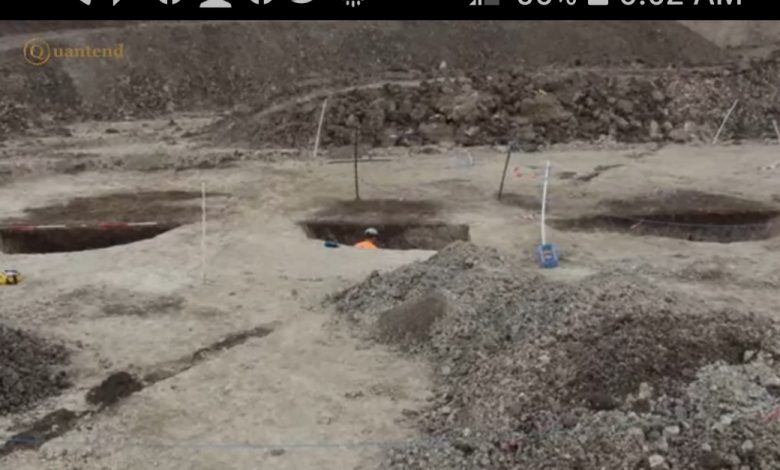 Twenty-five Mesolithic pits that date back 8,000 years have been unearthed in an "exciting discovery" by archaeologists in Bedfordshire.
The pits could have been dug for 'spiritual or special significance', scientists suggest.
The Linmere pits are "incredibly significant" because there are very few substantial Mesolithic sites in the UK, the Museum of London Archaeology (MOLA) said on Monday.
Scientists hope they can gather more information about the Mesolithic period beyond limited existing evidence, such as flint tools and "occasional butchered animal remains".
Animal bones found in the pits helped scientists to radiocarbon date them back to between 8,500 and 7,700 years ago.
Source: archeologist.org