General news
Cecilia Dapaah's case: Wife Of Ex-Minister's Late Brother Storms Court Over Husband's $800K
Source: yen.com.gh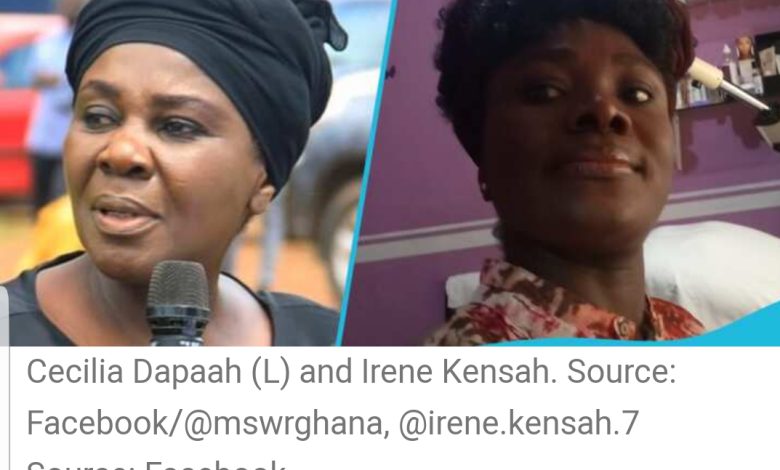 The wife of the late brother of Cecilia Dapaah is demanding the $800,000 her husband gave to the former minister's family before he passed.
The money was said to  be in the possession of the former sanitation minister, who claims her late mother gave it to her for safekeeping.
The $800,000 is part of the $1 million, €300,000 and thousands of Ghana cedis stolen from the former sanitation Minister's house.
The late brother of Cecelia Dapaah was mentioned as the owner of the stolen $800,000 that was in the possession of the ex-minister.
The wife of the ex sanitation Minister's  brother has thus gone to court to retrieve the money.
Irene Kensah has filed processes at the court to obtain the legal authority to take over her late husband's properties and has included the stolen $800,000.
Irene told the media recently that she knew nothing about the cash until broadcast journalist Paul Adom-Otchere disclosed it on his TV show.
Read more: https://yen.com.gh/ghana/239104-cecilia-dapaah-scandal-wife-ministers-late-brother-storms-court-husbands-800k-stolen-1m/